The Best Dancing Starts with a Sprung Floor
O'Mara Floors provides you with the best sprung dance floors, for every style.
Dance Floors for Your Home
Choose one of our standard sizes from our shop, or work with us to build a custom sprung dance floor designed for your space. Our custom home dance floors are made with high-quality materials and can be tailored to meet the unique needs and specifications of your home studio or practice area.
Home Dance Floors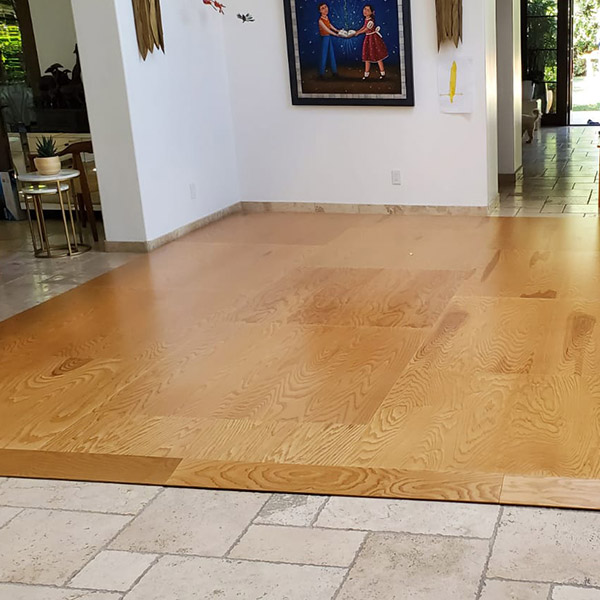 Dance Floors for Your Studio
An investment in the health and longevity of your business and dancers. Whether building your studio from the ground up, or upgrading a leased space, a high quality sprung dance floor is your most important asset. An O'Mara Sprung Floor is a high-quality investment you can take with you when you move.
Dance Studio Flooring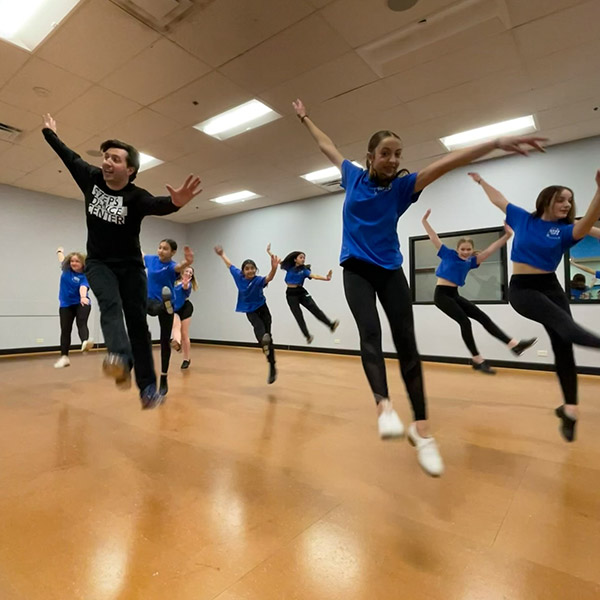 Portable Dance Floors
We lead the industry in portability and longevity. Manufacturing the world's only foldable sprung floor as well as the world's only expandable sprung floor. No matter what your activity or size needs are, you can find a floor that's right for you. From airplane carry-on to large and in charge, our dance floors go where you go.
Portable Dance Floors
Stage Floors
Touring carts, touring ramps, and our patented installation system makes touring with the best sprung floor simple. Choosing to tour with an O'Mara Sprung Floor is the easiest way to make your entire cast and crew happy. For all styles of dance, music and theatre, from pop-up festivals to major theatrical productions, our dance floors are designed to enhance your performance and production.
Stage Floors