Better than Anti Fatigue Mats for Standing Desks
Standing is healthier than sitting. But it can be tiring and painful. Change your experience with a sprung floor. Replace your rubber anti fatigue mat with an O'Mara Sprung Floor and feel the difference.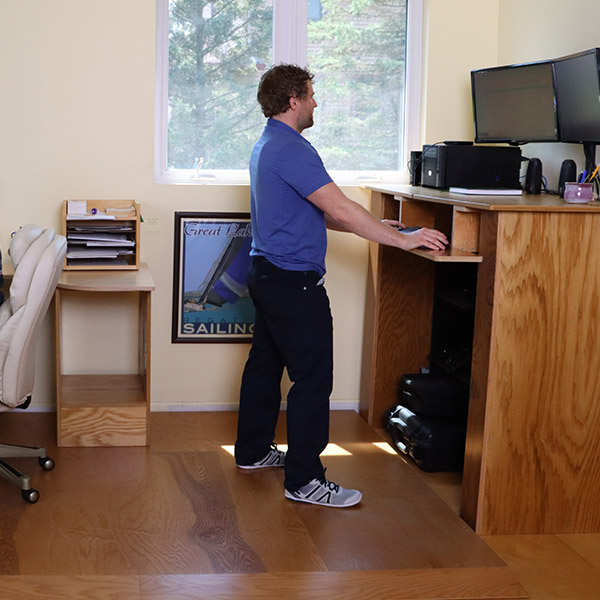 Standing Desk Anti Fatigue Floors
Stand Up For a More Comfortable and Supported Day at Work
Standing desk mats designed to enhance your workspace.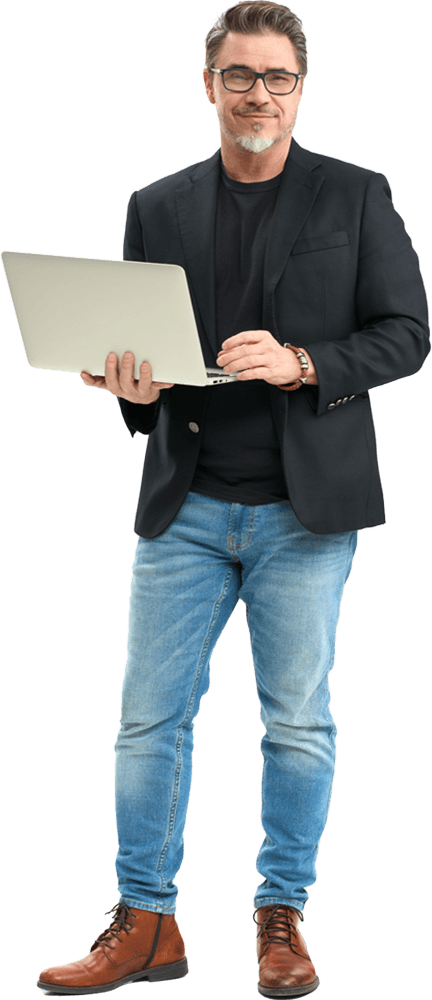 Improve Your Posture and Your Workflow
8' x 8' and larger gives you the ultimate variable desk setup. With an 8'x 8' or 10' x 10' Office Desk Floor it extends under and beyond your desk so  you can roll your chair on it, and easily stand up.