Let the Floor Fit the Function
Take Care of Every Body with O'Mara Fitness and Gym Flooring
Garage Gym Flooring
Instantly turn your garage into a gym with the addition of finished sprung gym flooring.
Garage Gym Flooring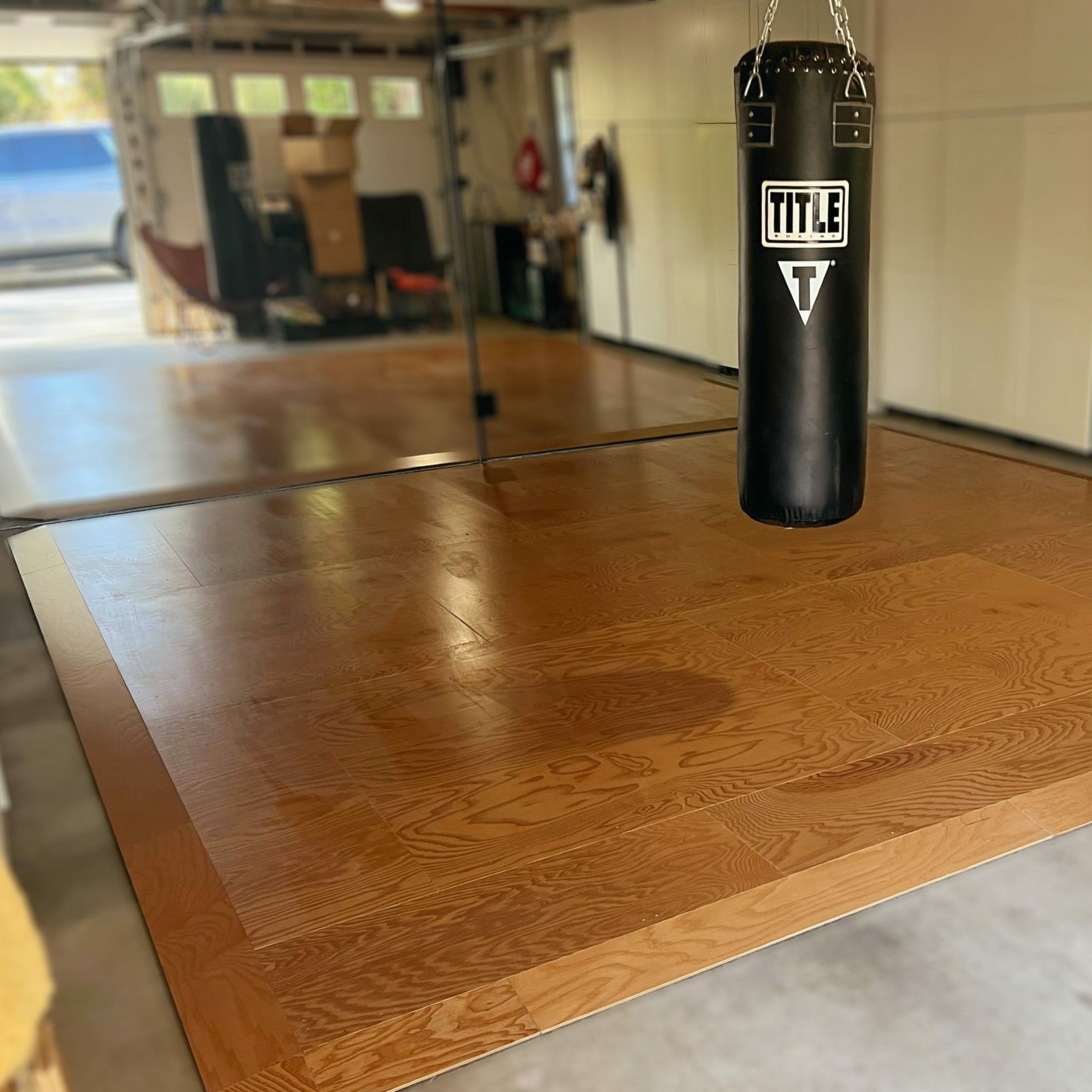 Home Gym Flooring
It will win out over the couch every time, as the most desirable place in the house. The place it holds in your home will invite you to move your body daily.
Home Gym Flooring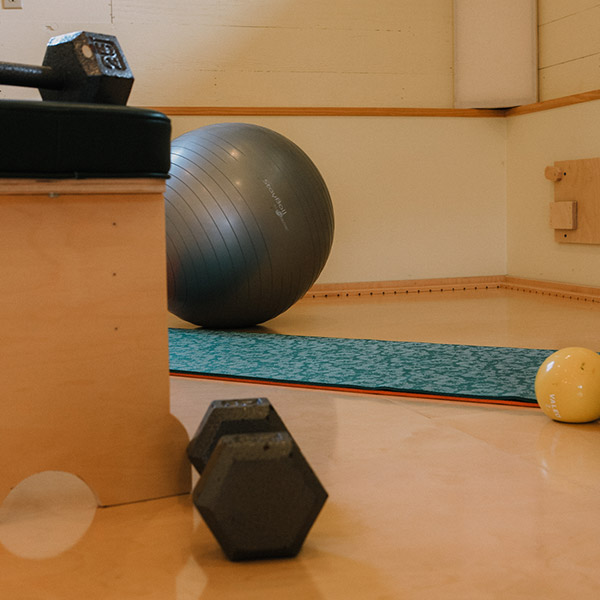 Yoga Studio Flooring
Elevate your studio with a smooth and comfortable floor that holds space for your purposeful daily practice.
Yoga Studio Flooring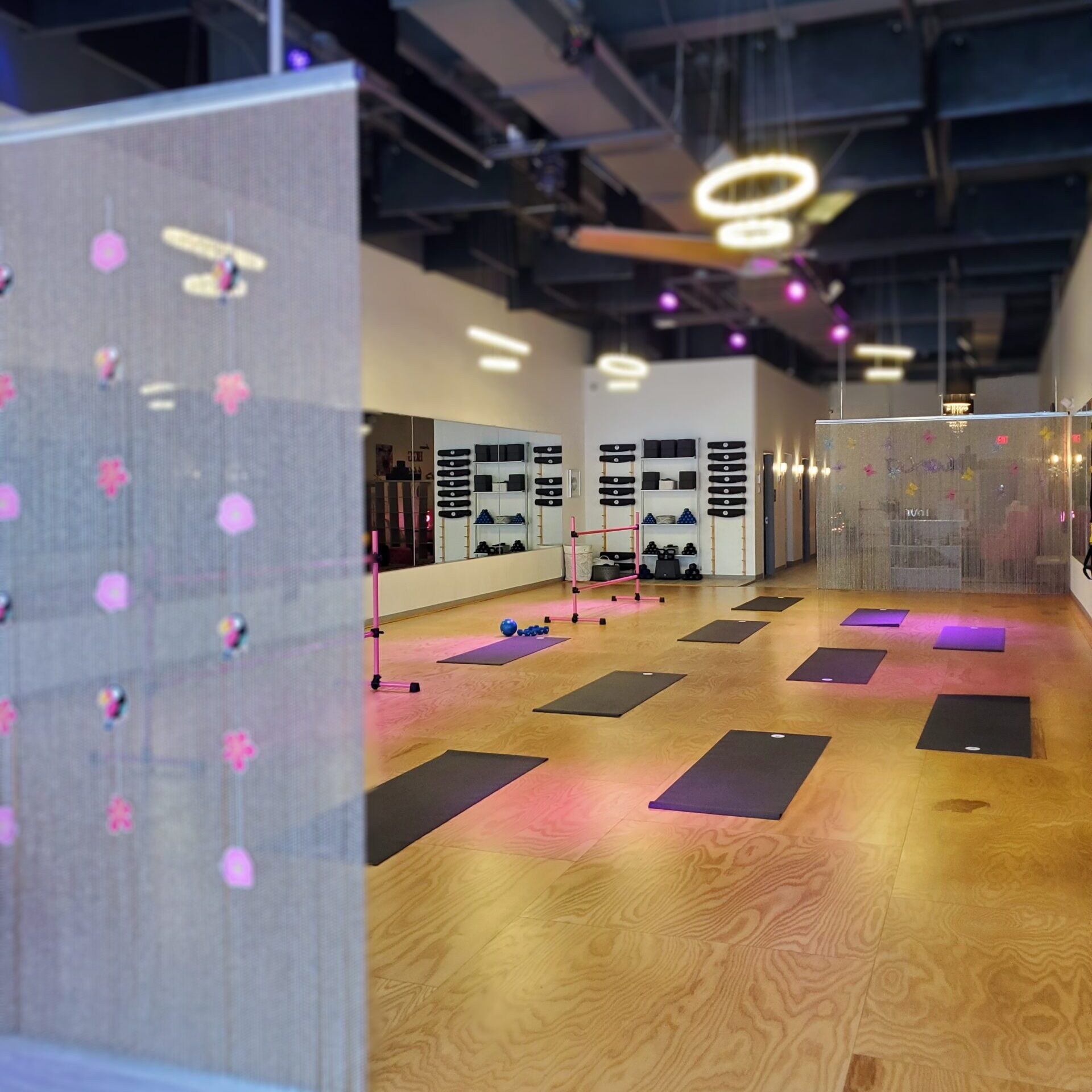 Dojo and Martial Arts Flooring
The ground is the most dangerous combatant in any martial art. Stay consistent with your daily practice and train safely on a floor that will keep absorbing impacts from even the heaviest of landings.
Dojo & Martial Arts Flooring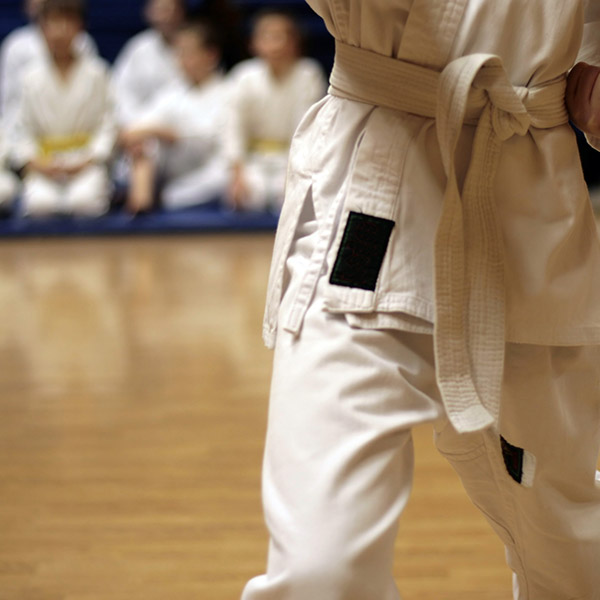 Fitness Flooring
Train on a surface that gives you room to improve. Reducing peak impact stresses allows you safety in movement, and gives you the ability to train longer with less injury.
Fitness Flooring