It's All in the Kit
Precision-installation with our comprehensive kit. You won't believe til you do it yourself.
More Installation Videos
Resources
Access to all the resources you'll need to get the most out of you O'Mara Sprung Floor.
Installations
Get ready to be impressed by the precision of our installation process with our all-inclusive kit. Our kit has everything you need, including trim, trim screws, specialty installation tools, drill bits, and pre-cut custom flooring that perfectly fits your measured space. Our comprehensive installation package provides printed, written, and online video instructions to guide you through the process and ensure a successful installation.
Installation Videos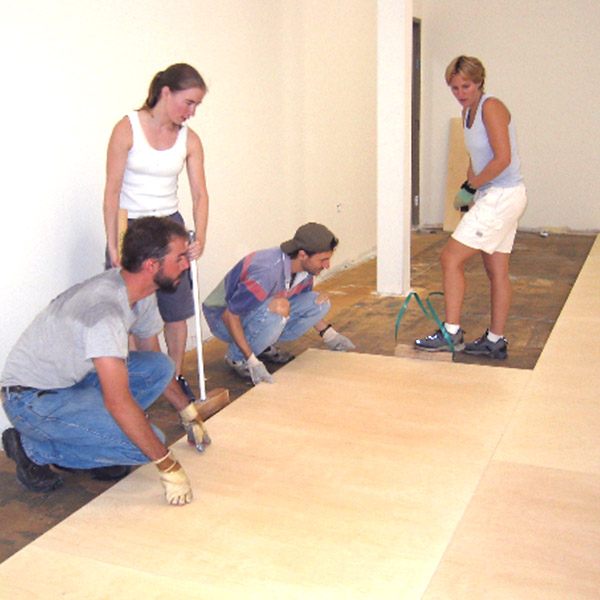 Used Floor Listings
Search our Used Floor Directory to discover a wide selection of resilient, high-quality floors in your local area. Explore the options available and find a floor that has been cherished and proven durable over time. Alternatively, if you have a floor that you're looking to part with, you can list it here.
Used Dance Floors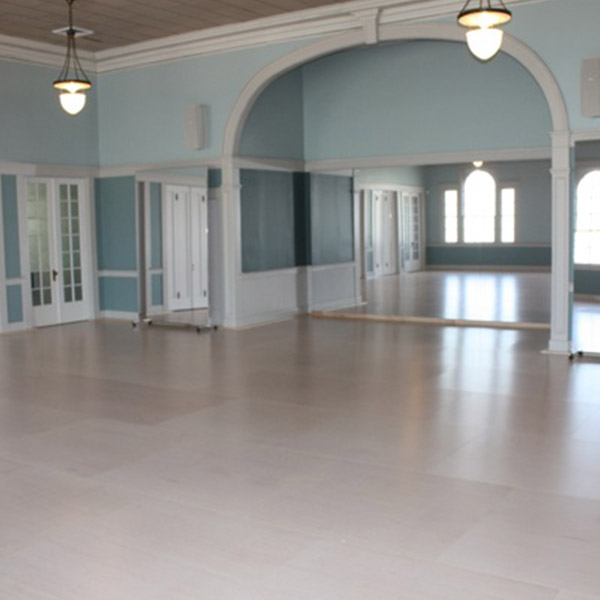 Learn About Our Ambassador Program
Get to know the dancers who passionately embrace O'Mara Sprung Floors, relying on our floors to keep them in motion and feeling exceptional. Our floors have earned their trust with their outstanding quality and durability. Join the community of dancers who have experienced the difference and put their faith in O'Mara Sprung Floors to support their every move and ensure their well-being.
Ambassador Program