Connect With The Floor Beneath You
O'Mara Sprung Floors provides a finished wood surface that is perfect for dancing barefoot. Experience the sensation of your feet seamlessly connecting with the smooth finished wood floor, which boasts nearly imperceptible seams and just the right amount of flexibility that seamlessly melds with your dance movements. Our barefoot dance floors are the result of years of research and development, aimed at providing the ultimate dance experience.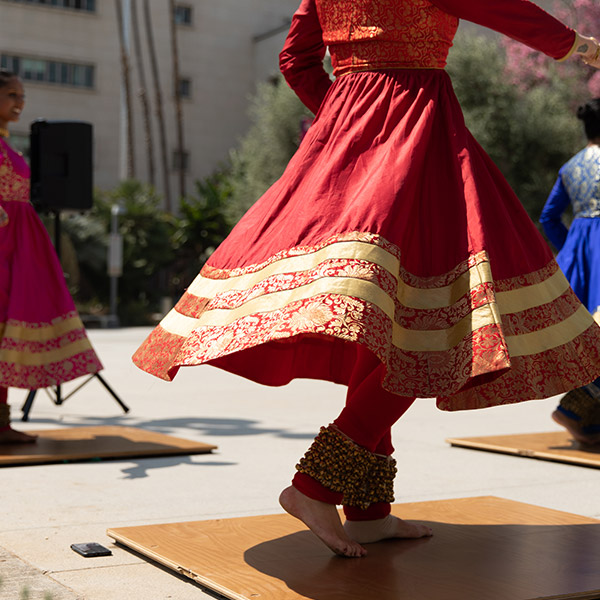 Ideal Wood Floors for Bare Feet
Barefoot dance floors designed to comfort your movement and provide longevity and joy in your dancing experience.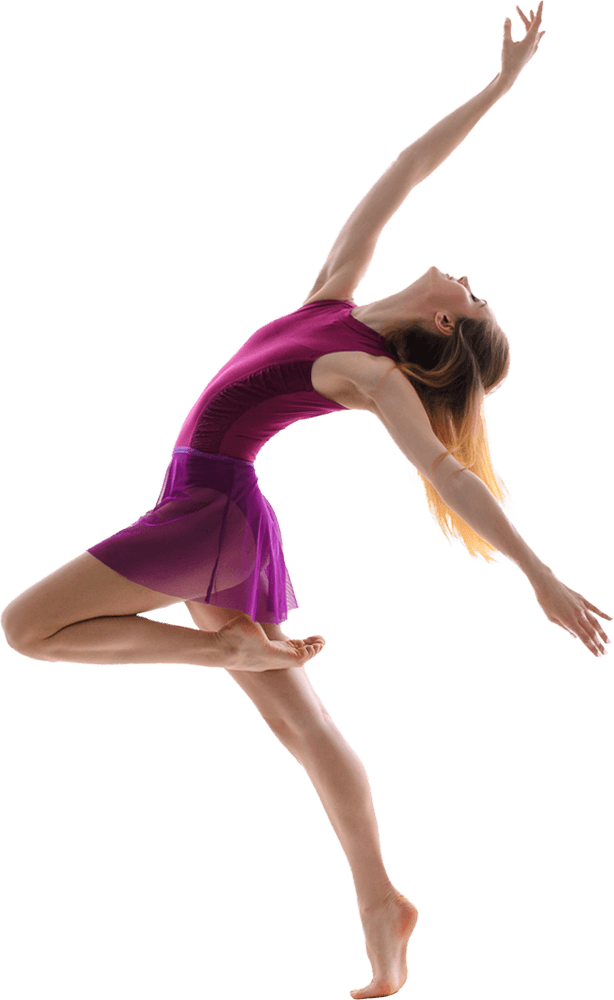 Find The Right Floor For You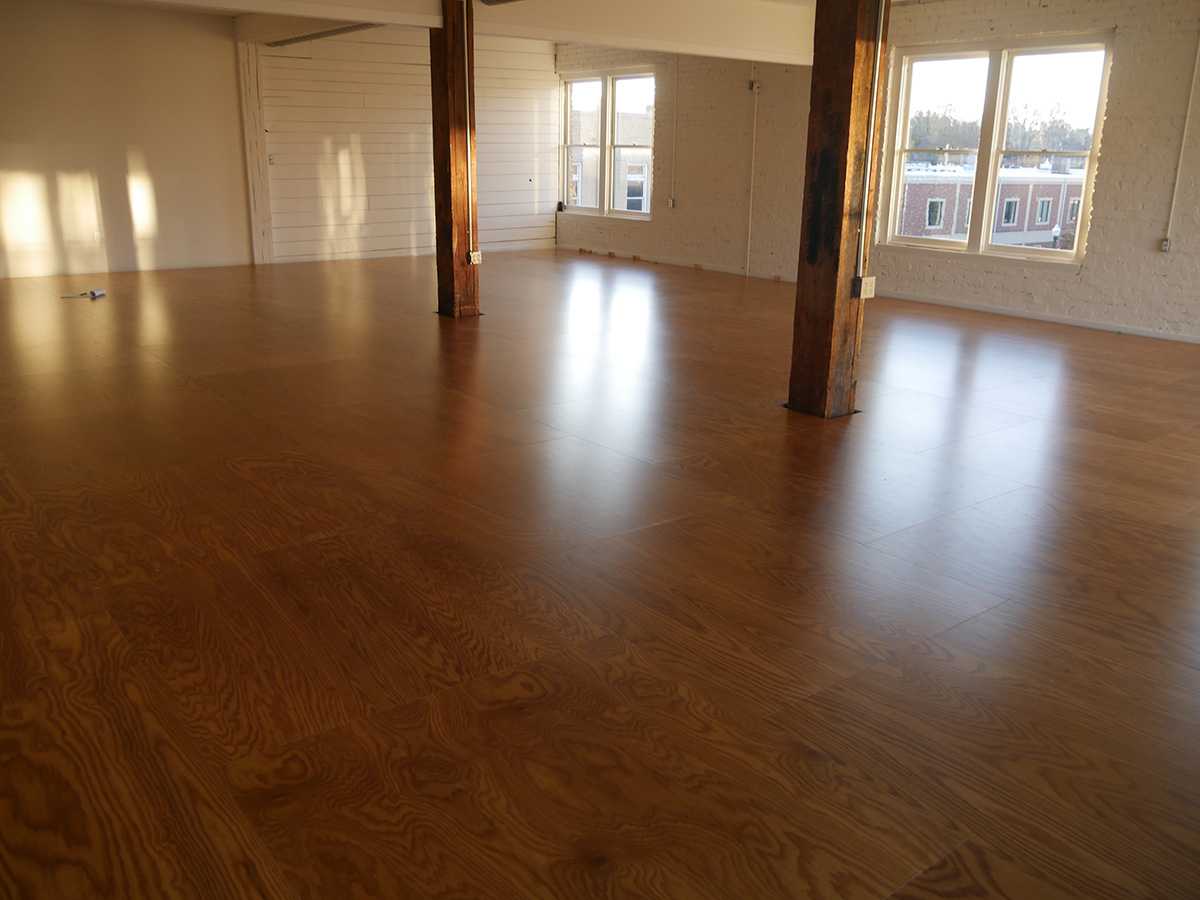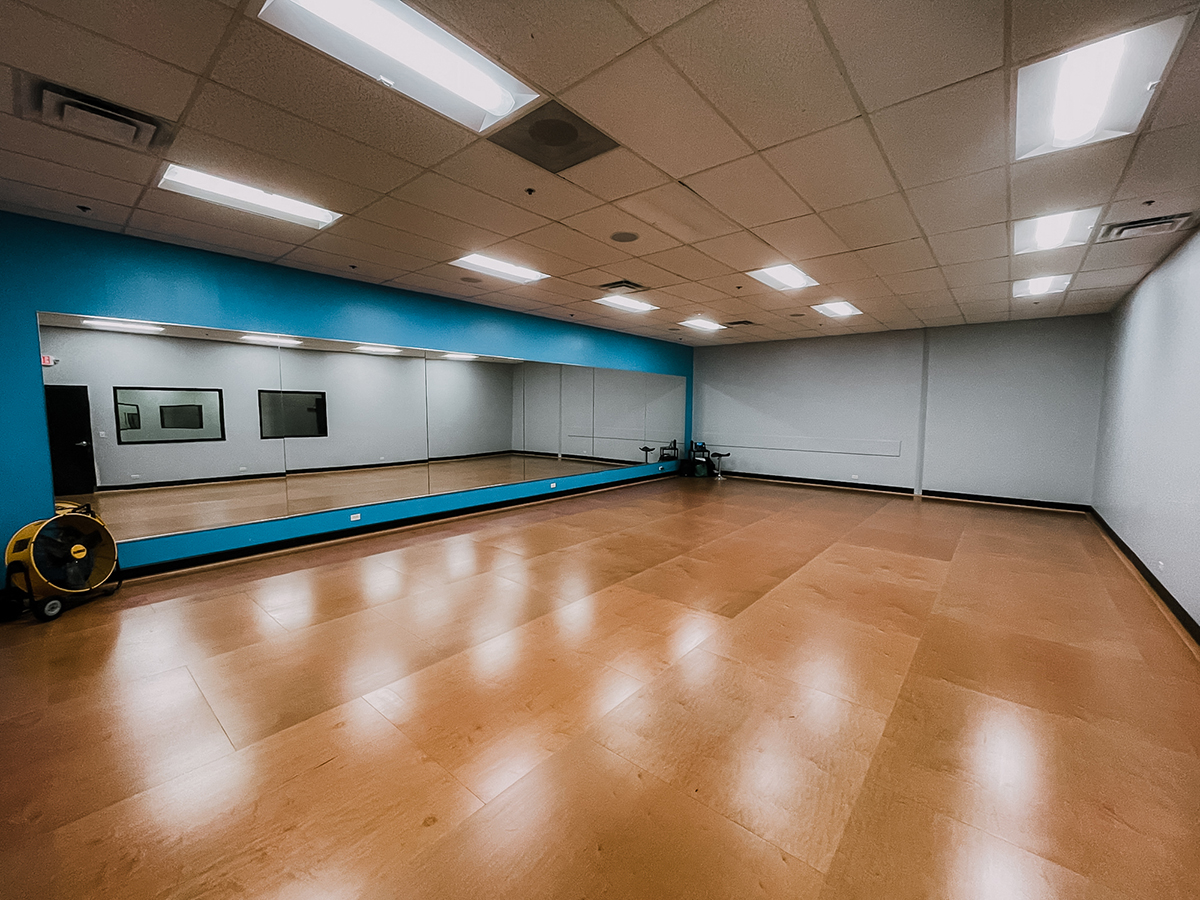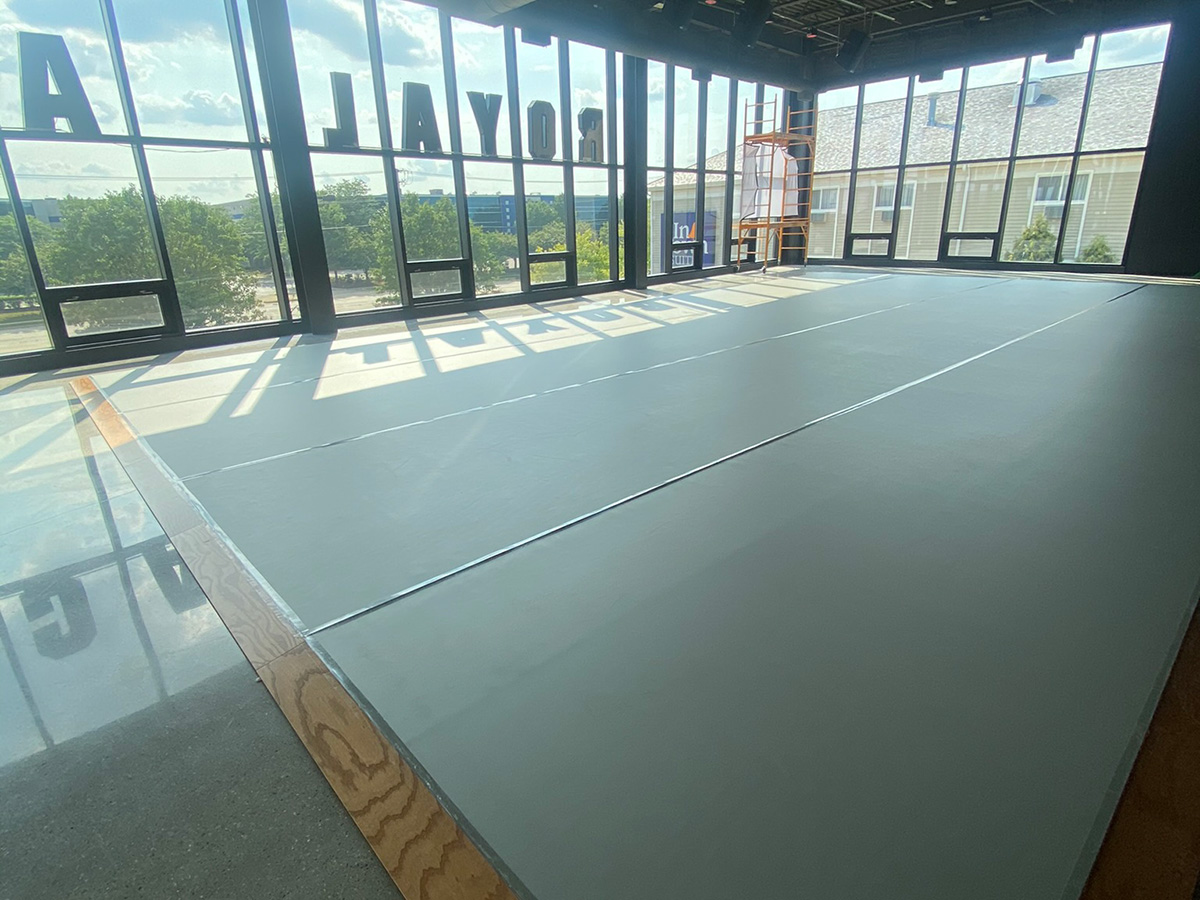 A New Way to Move
Modern dancers rejoice! Prepare to feel a new level of freedom and smoothness in your movements with O'Mara barefoot dance floors. Our floors are designed to provide unparalleled stability and a continuous, unified suspension system that allows your feet to move smoothly and freely as you express yourself to the highest level.