Take Your Studio a Step Above the Rest With O'Mara Dance Studio Flooring
Transform your dance studio with O'Mara Sprung Flooring. We offer unmatched beauty, safety, and durability for your dancers that keep them coming back for more. Our quality craftsmanship and precise seams ensure our floors outlast all competitors, while providing necessary comfort and protection for dancers to get the most out of their practice.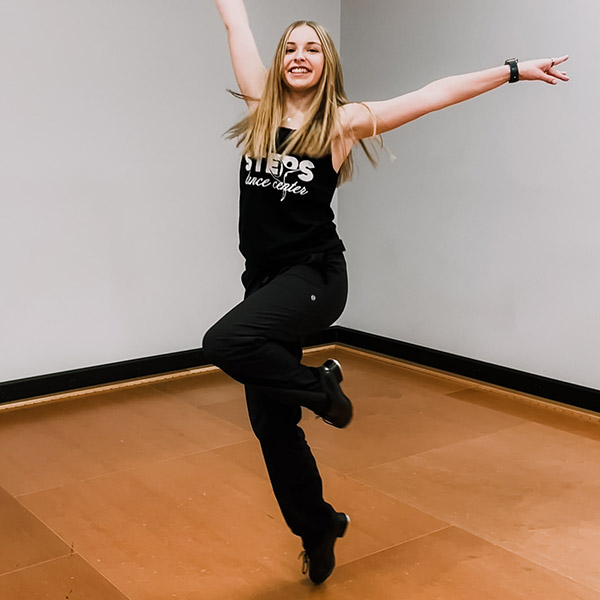 Give Your Dancers the Floor They Deserve
Dance Studio Flooring designed to keep your dancers safe and happy.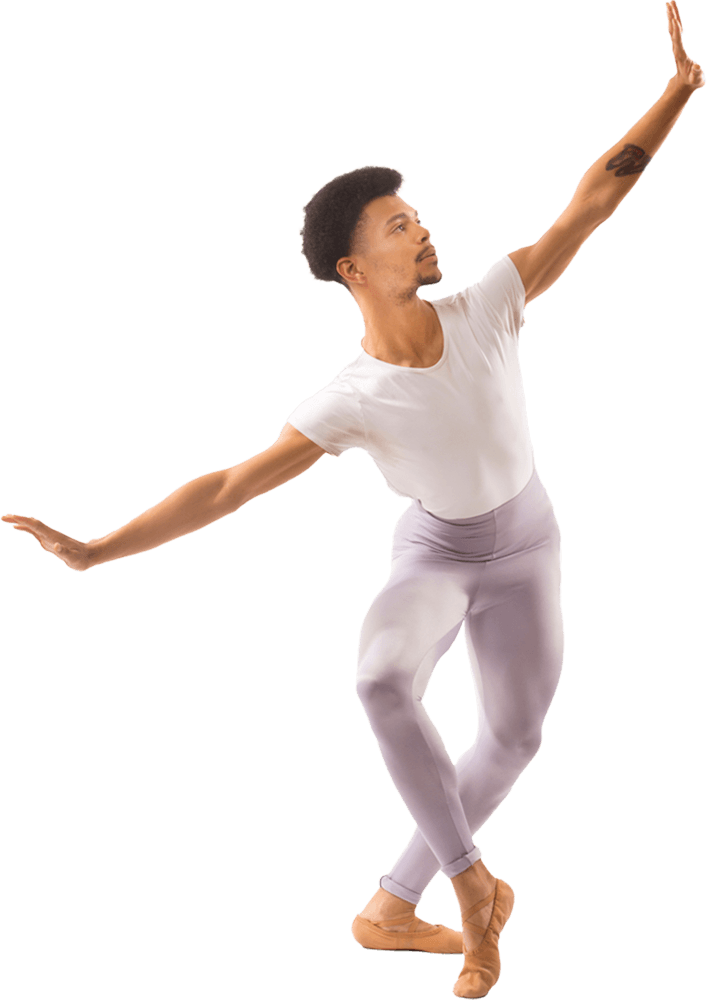 Find The Right Floor For You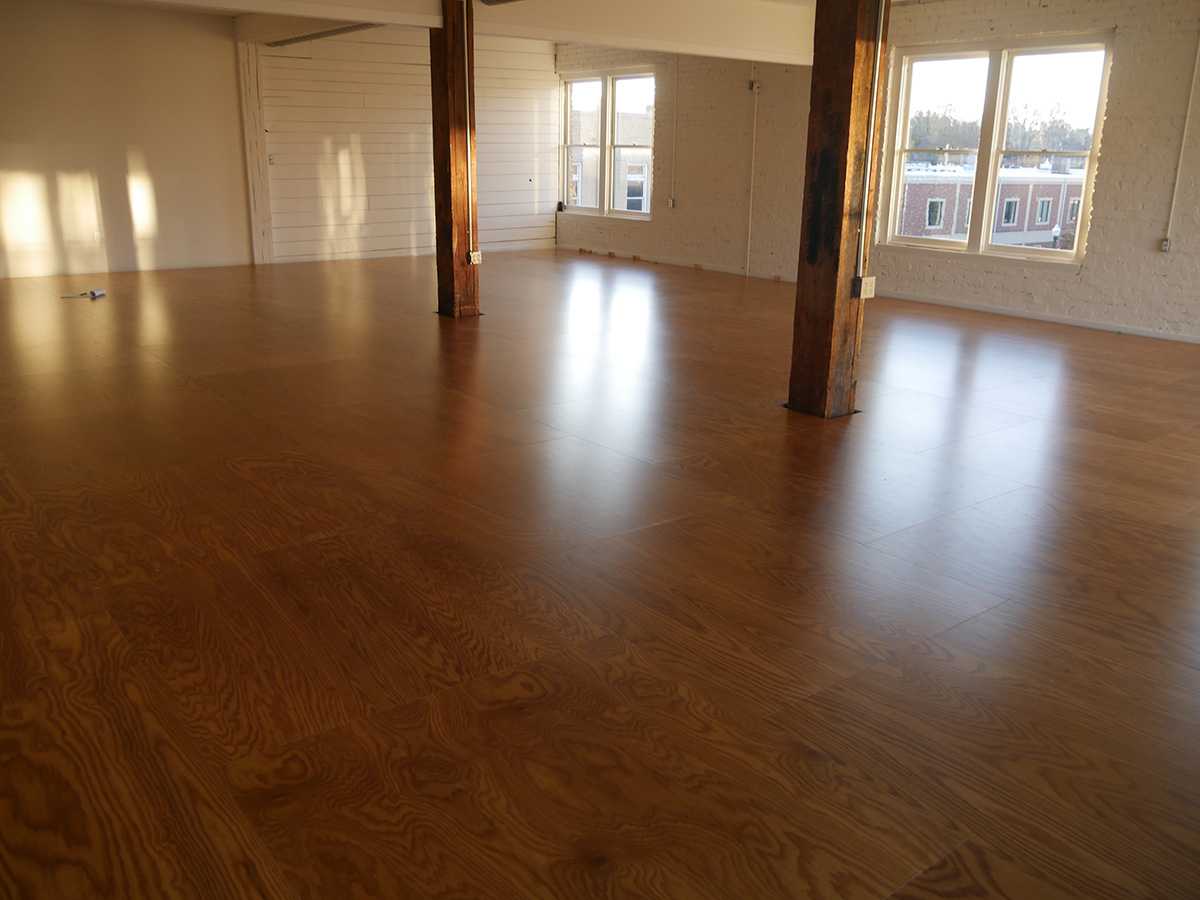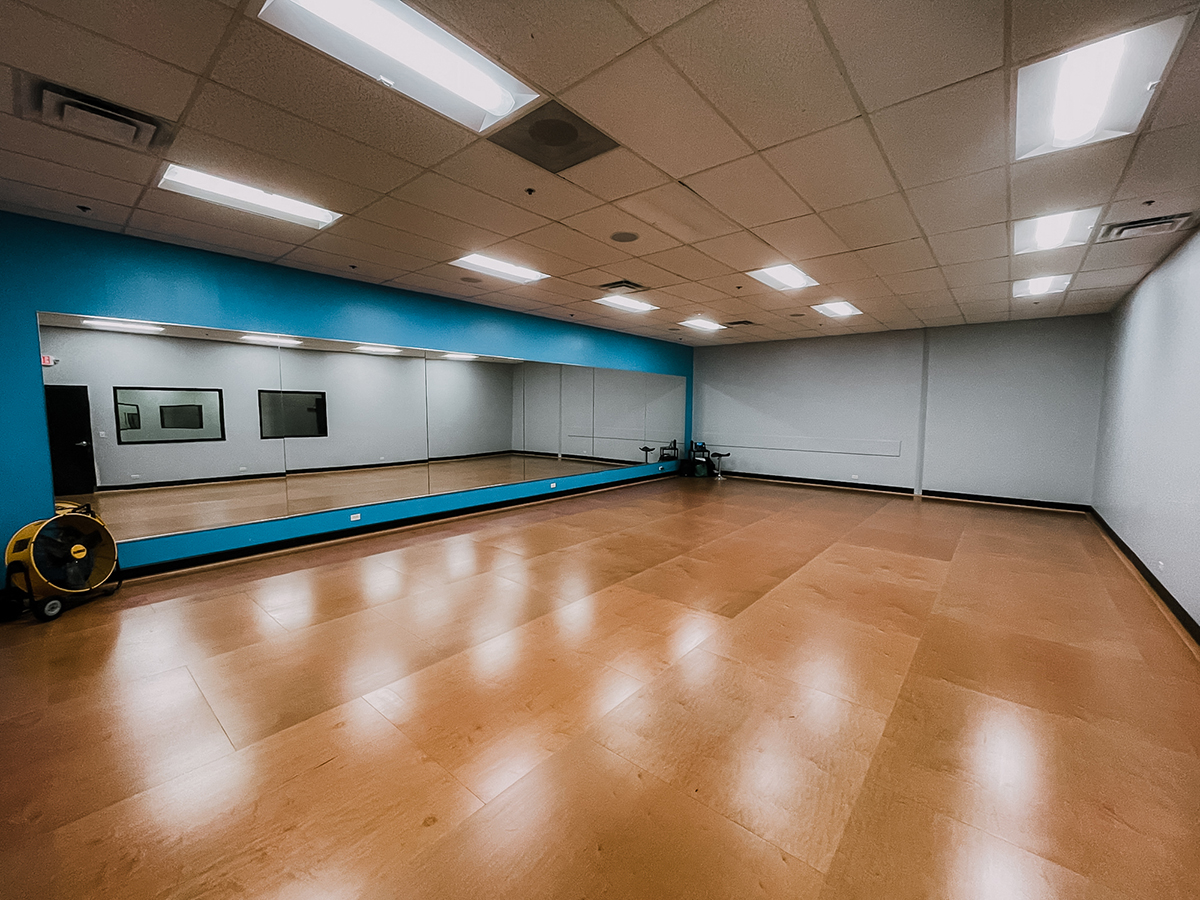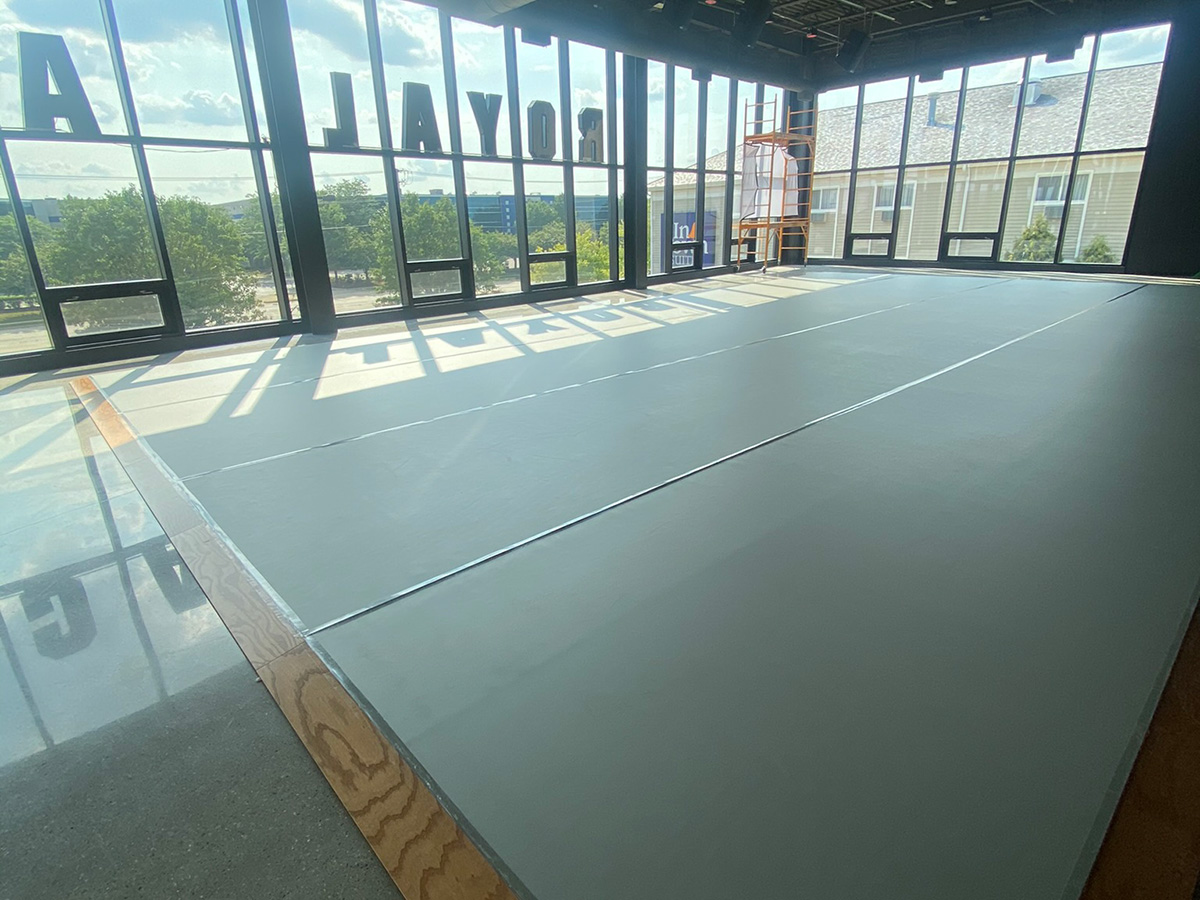 Enhance Their Dance Experience
Choosing your dance studio flooring is an important decision for you and your dancers.
 An O'Mara dance studio floor protects dancers from the effects of practicing on hard, unyielding surfaces, providing the best possible results for performance all while keeping them enjoying their experience in your studio. Invest in both your studio and dancers with our smooth and safe floors.