Take Your Production to New Heights
O'Mara stage floors ensure your dancers stay feeling and performing better for longer with our superior suspension and shock absorption. Our durable and portable floors provide a consistent, smooth surface for the safety of your dancers. All of our floors are complete with a perfected tongue and groove seam and a reliable Cable-Tuned connection system that you can trust.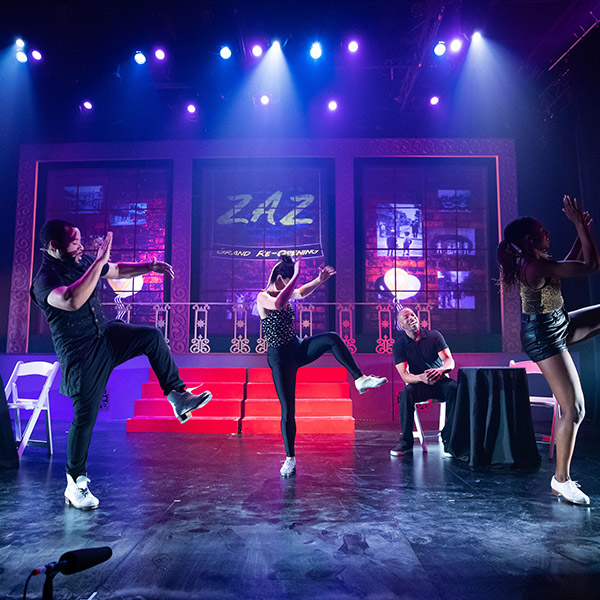 Reach for the Stars
Theater & stage floors designed to enhance performance.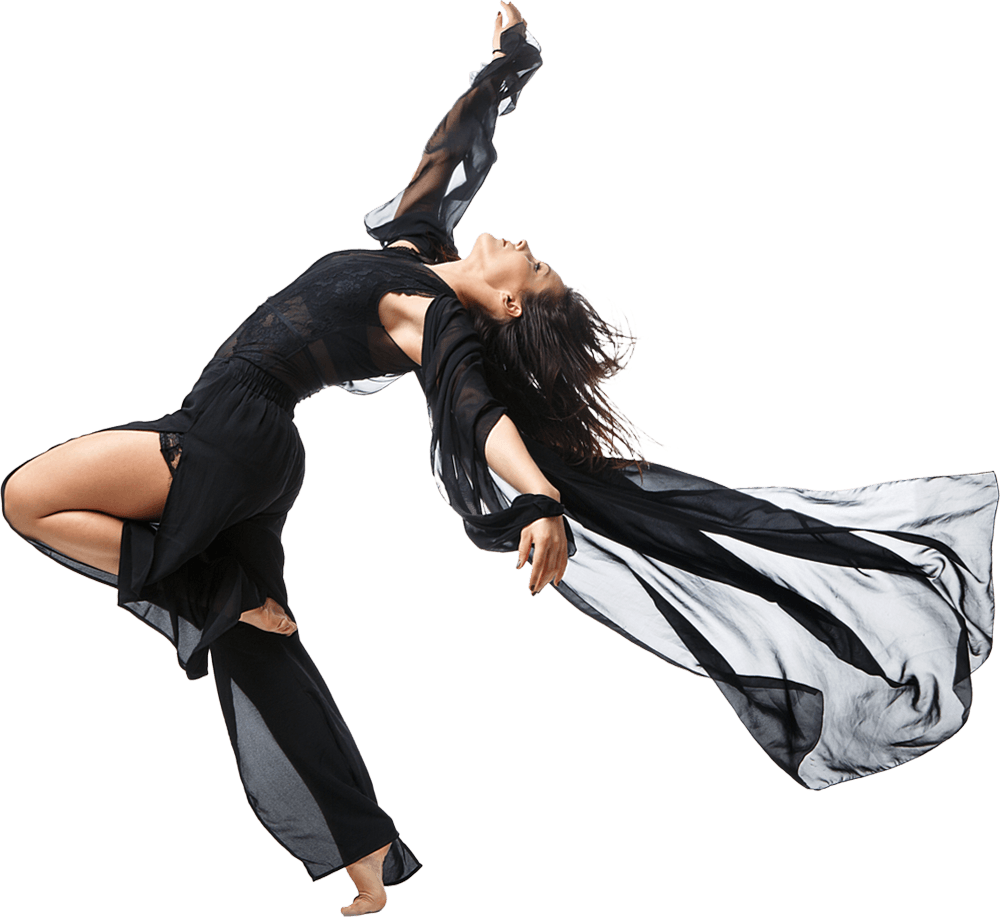 Find The Right Floor For You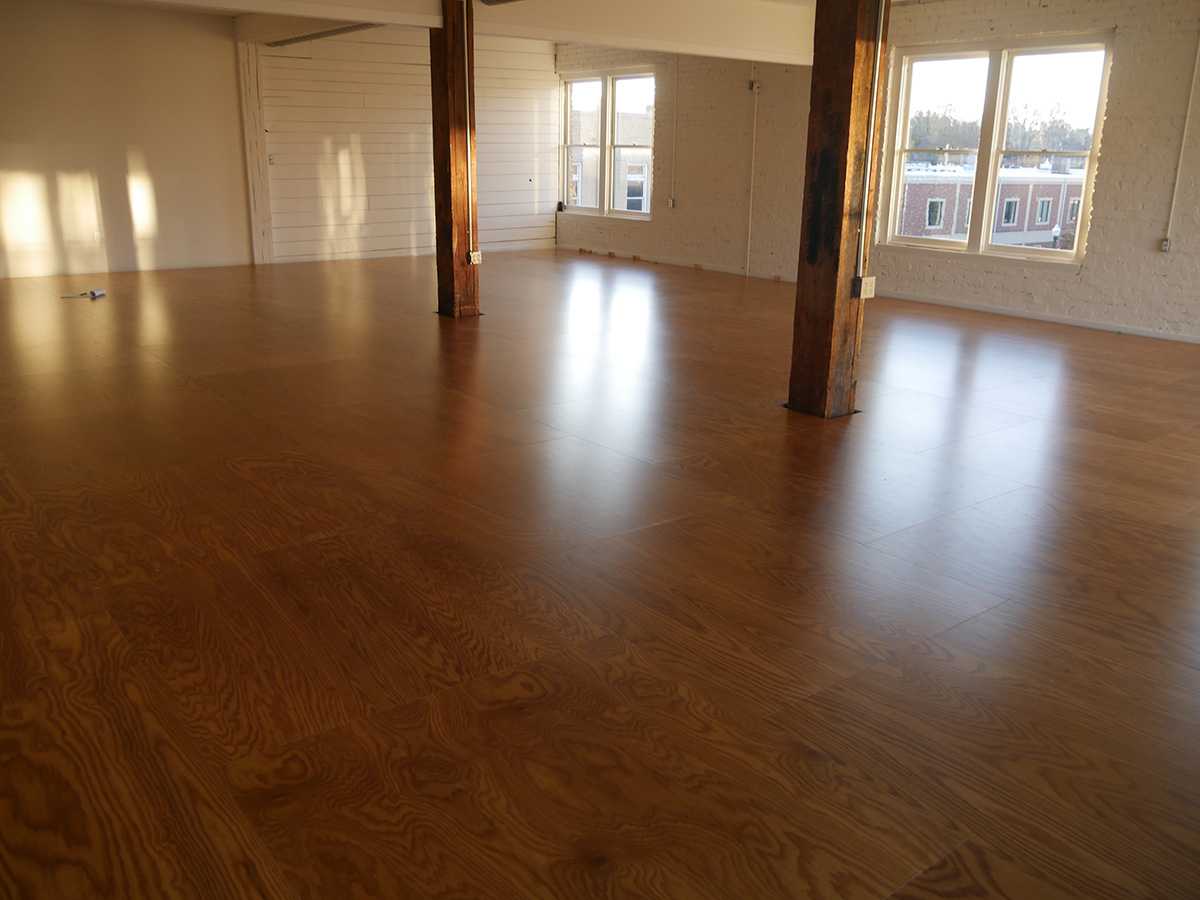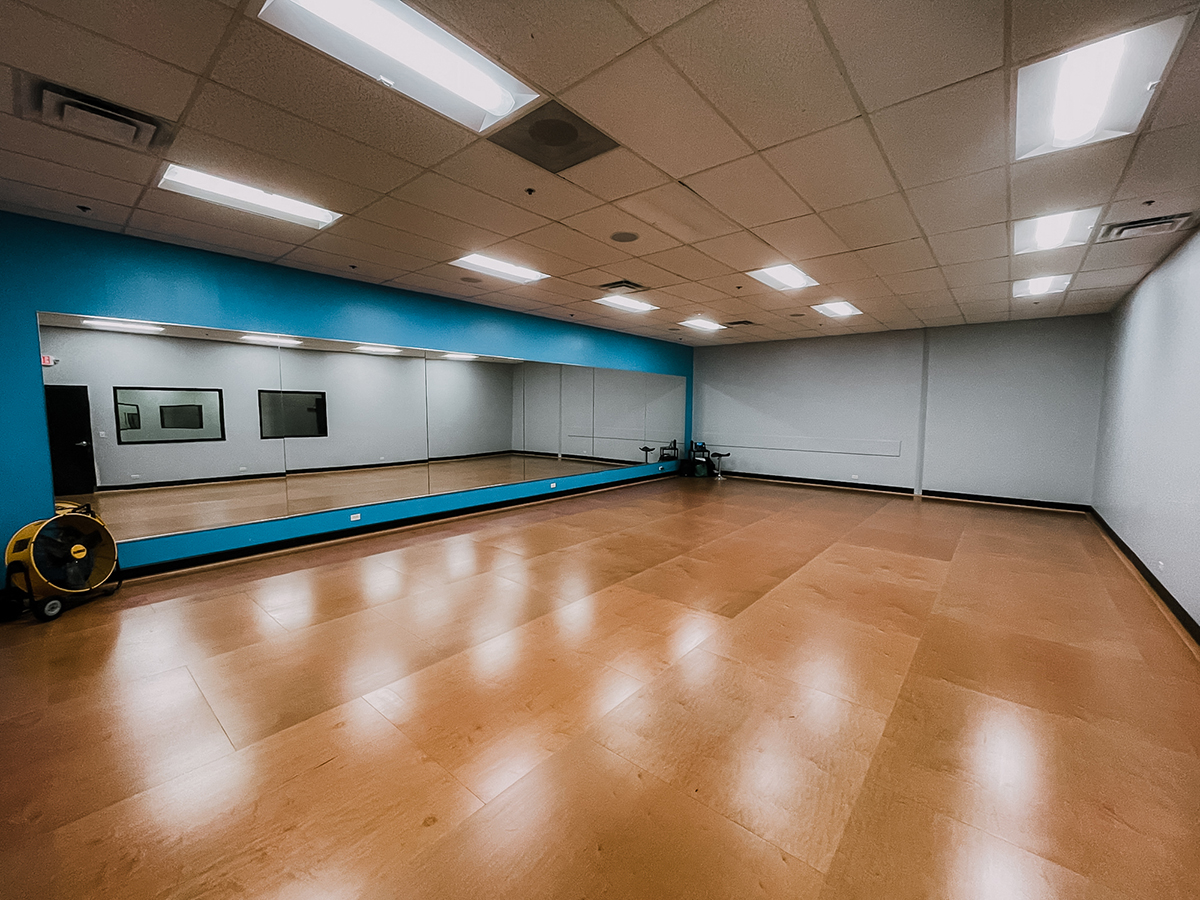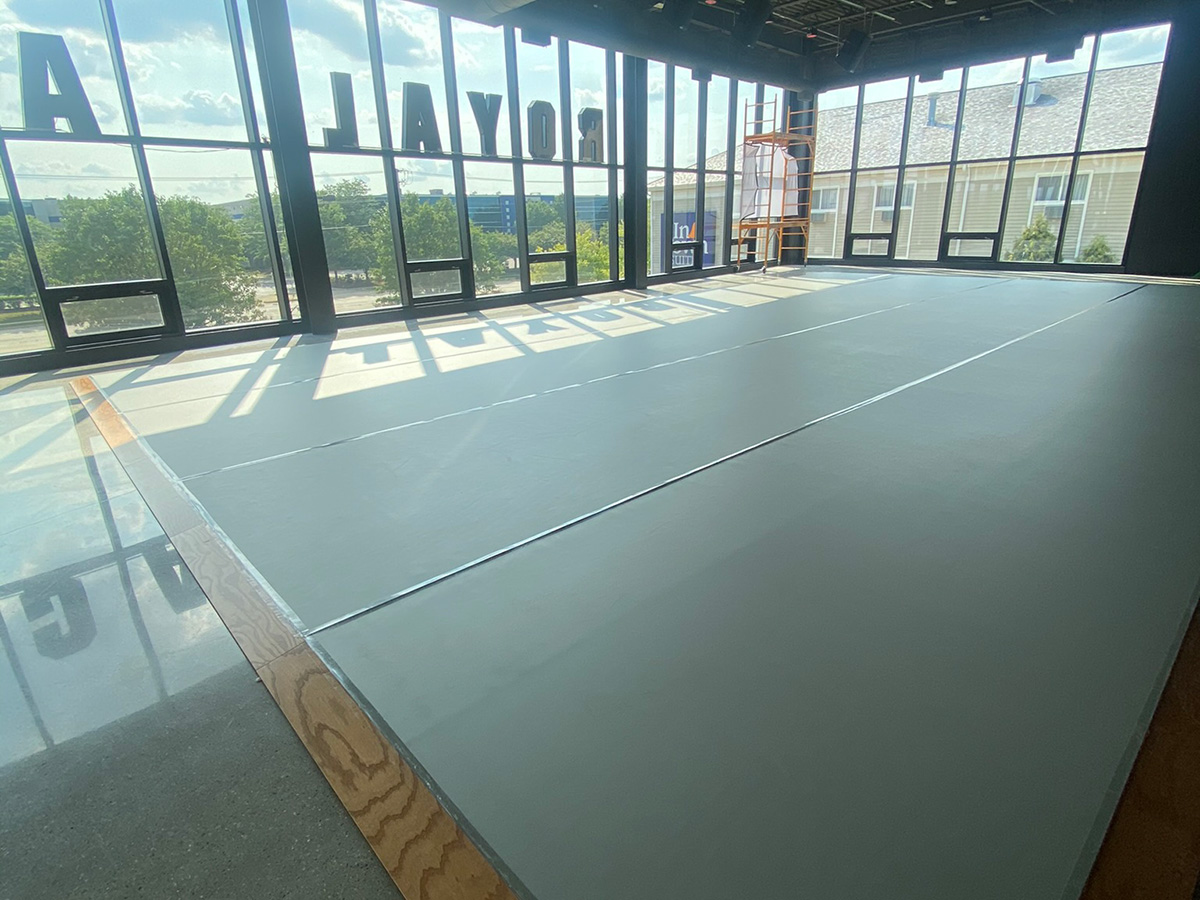 Stage Floors for Every Performance
Whether you seek a sprung stage floor for your black box theater or your touring production, We have a stage floor to take your performances to the next level. All O'Mara Sprung stage floors are built to the size of your stage or the specifications needed for your touring show.