Garage Gym Flooring For Better Training
It just got easier to turn your garage from a parking space to your favorite place with O'Mara garage gym flooring. Choose from our standard-size fitness floors with ramps on all sides or customize your floor with a full-fit option to create the garage gym of your dreams.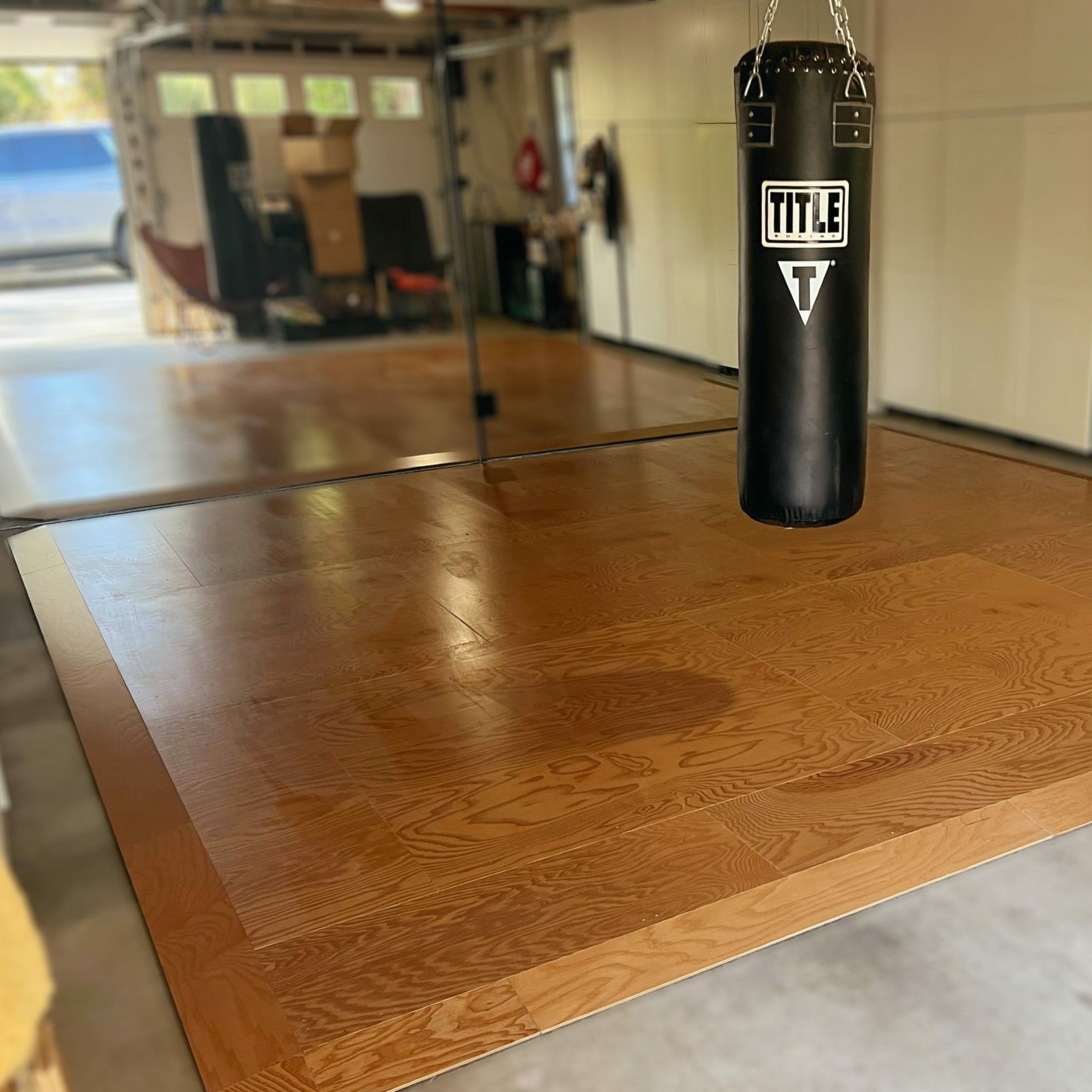 Protect Your Body, Train Better
Garage Gym Flooring designed to withstand the power of your workout.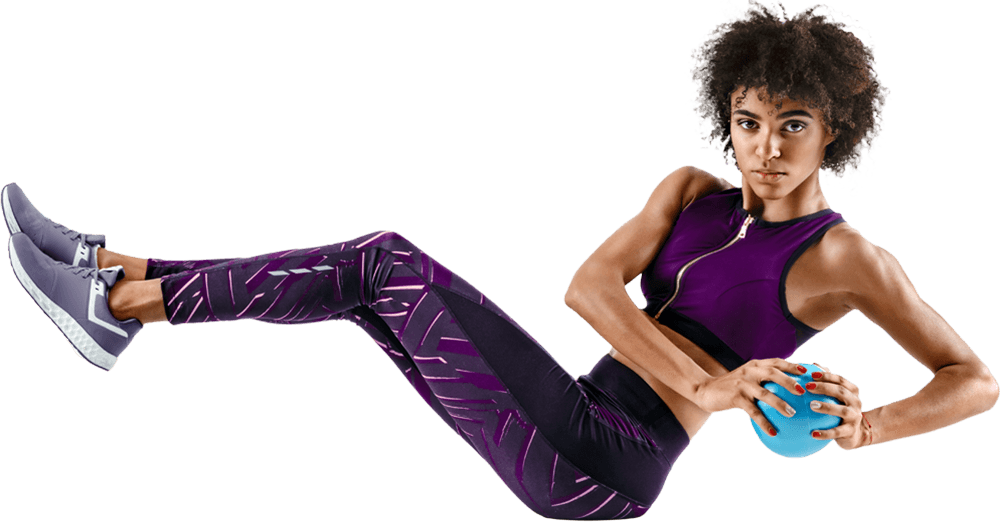 Find The Right Floor For You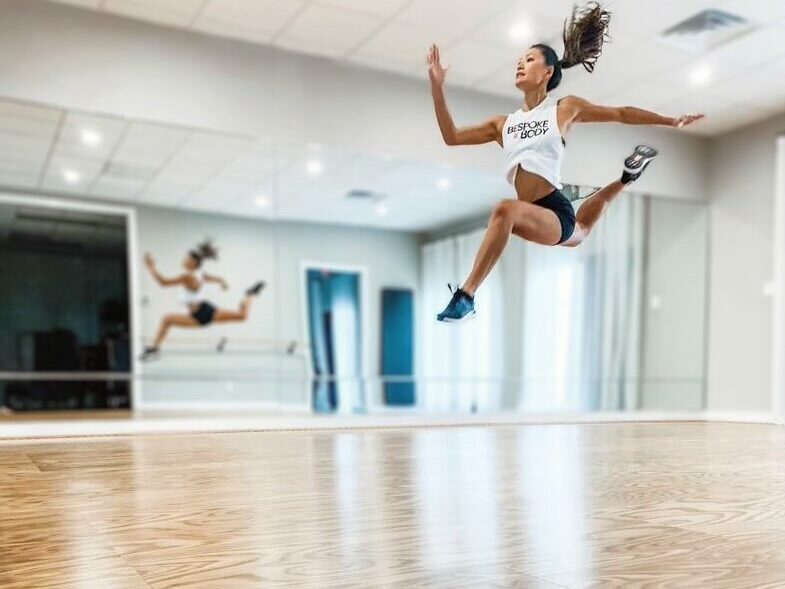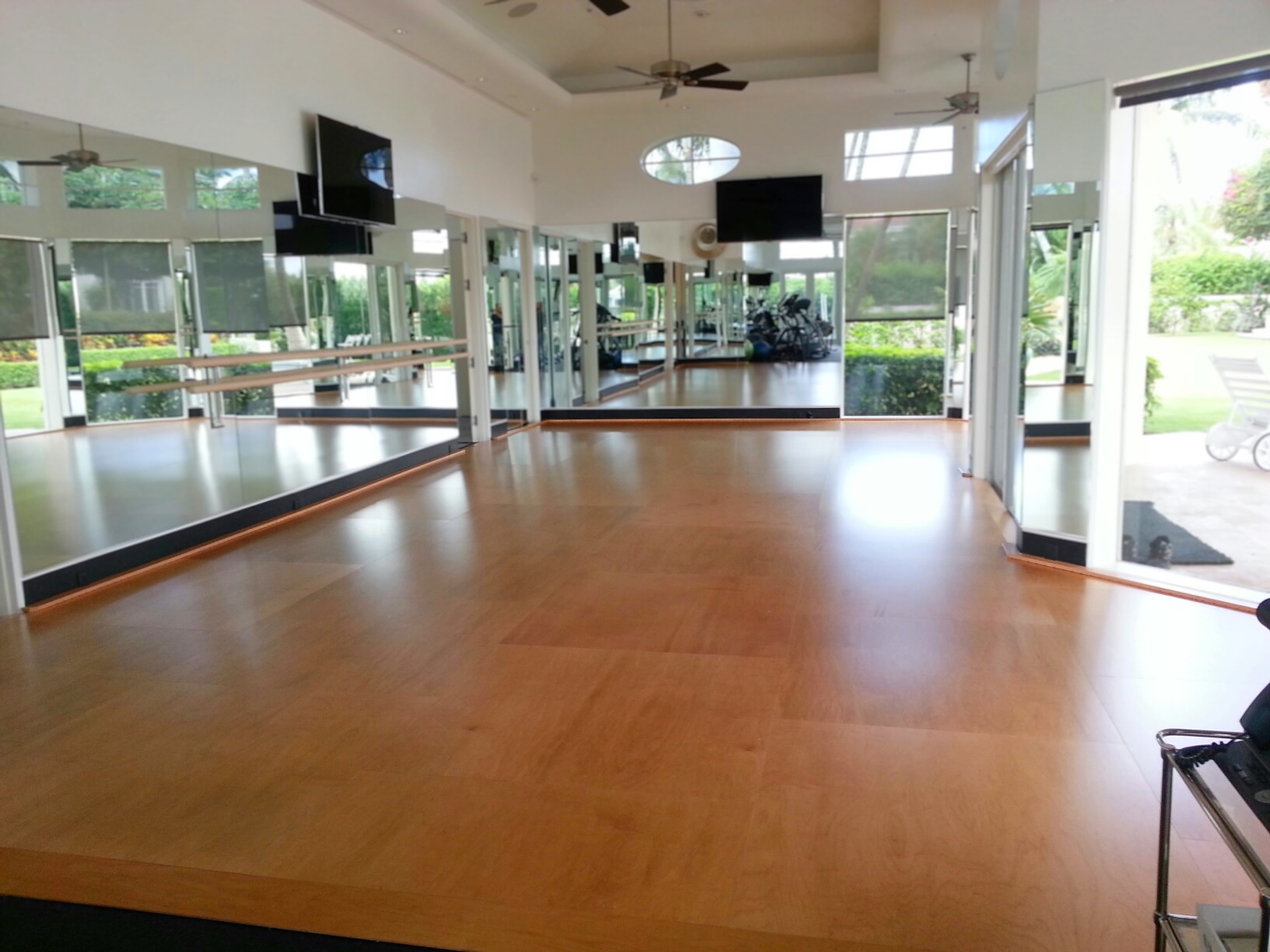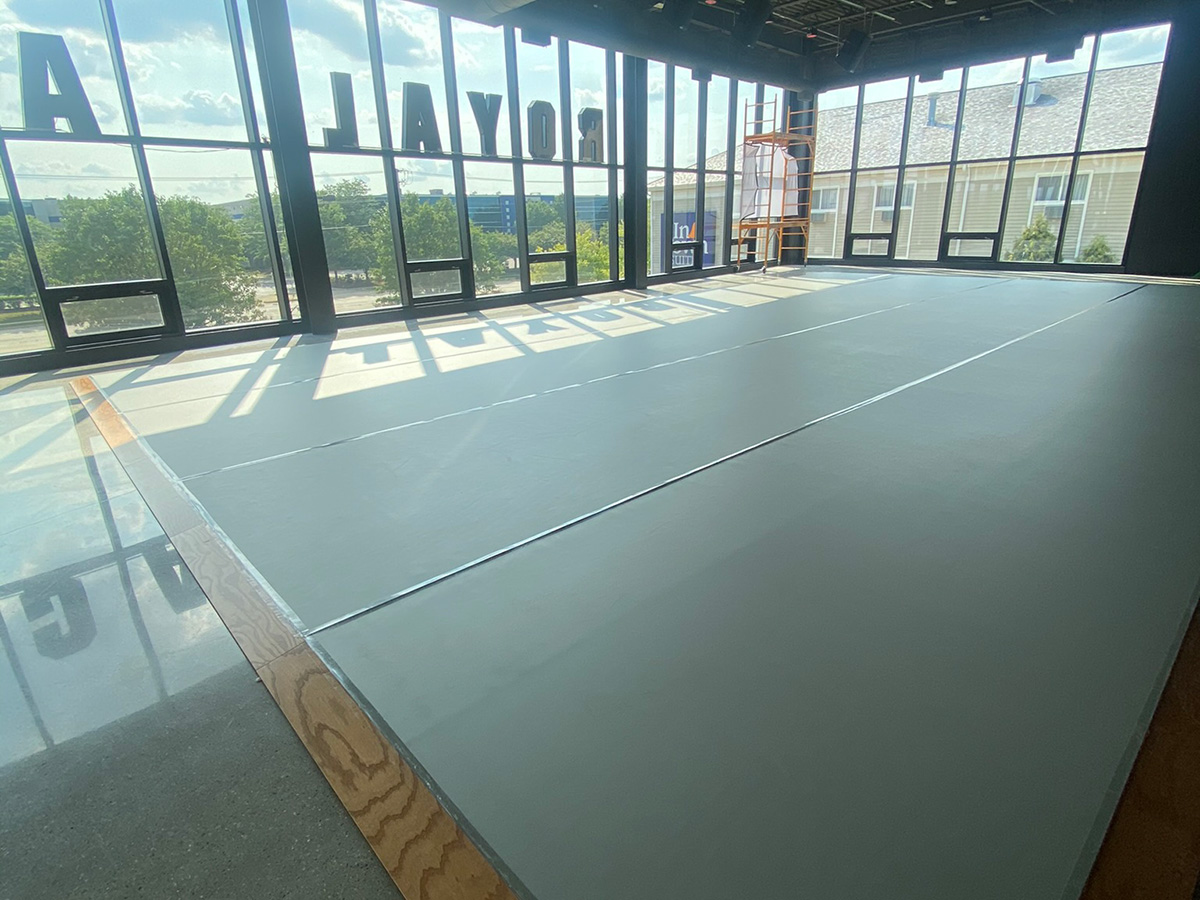 Create a Safe Place to Train With O'Mara
Whether you plan to do high-intesity workouts or lift heavy weights, you need a floor that keeps you injury free. Our garage gym flooring supports your safety by reducing the impact on joints while working out and providing you with a slip-resistant surface to train on.