Support your Foundation
Reduce the biggest risk in training by providing a sprung gym floor. Our 70% shock absorbing hardwood flooring will stand the test of time and provide health benefits across the board. From a quick warm-up and stretch to your most intense sessions, enjoy your practice more and leave with less to recover from.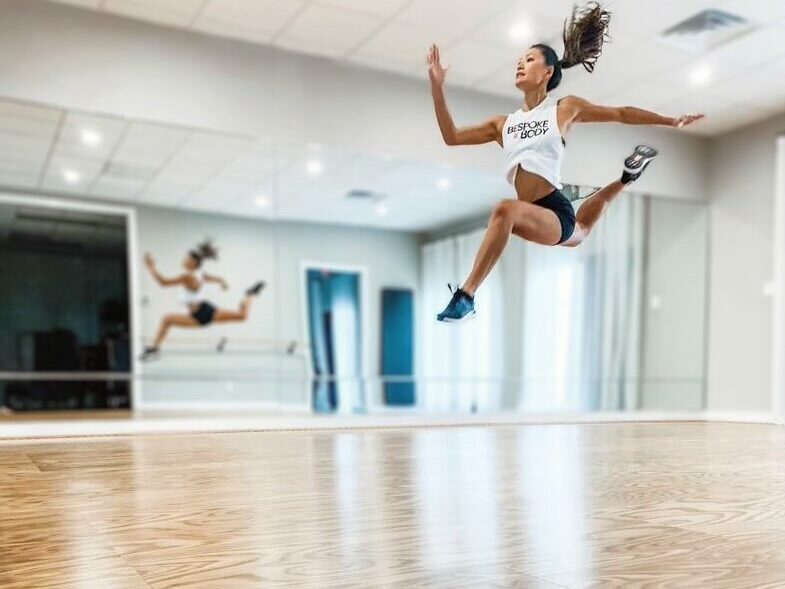 Fitness Flooring for High-Caliber Training
O'Mara Sprung Fitness Flooring is designed to support your lifelong journey.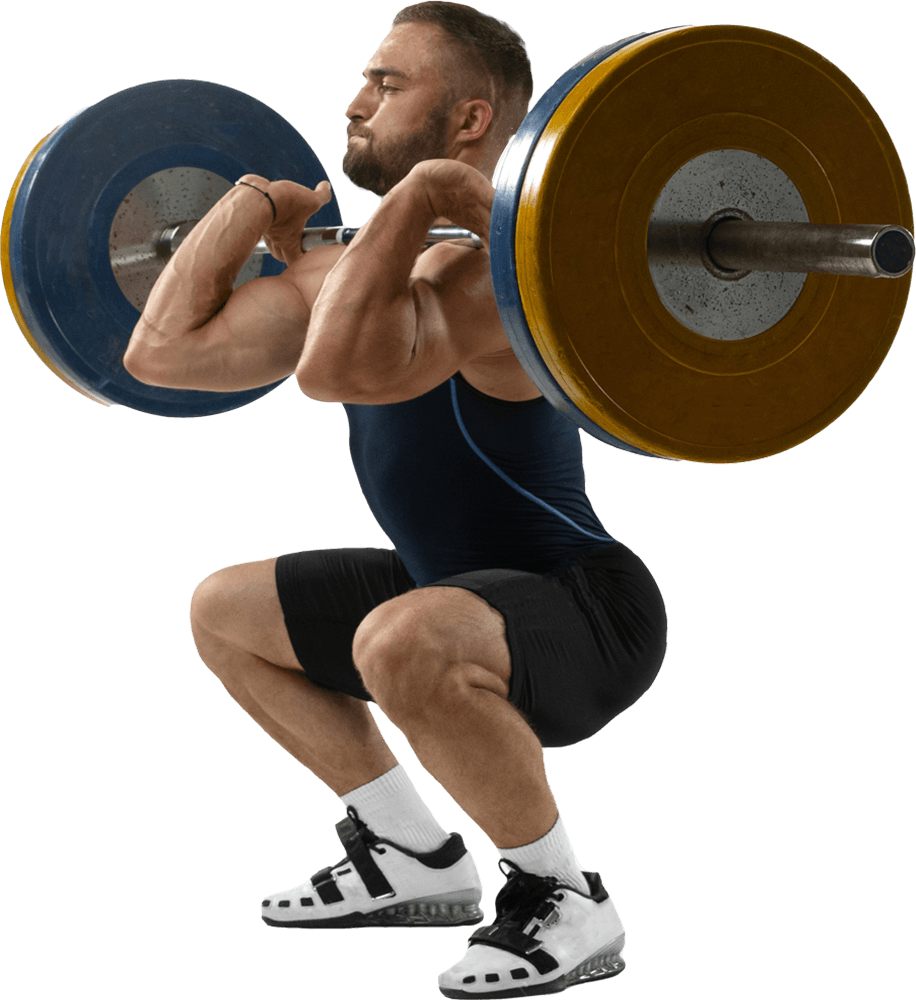 Find The Right Floor For You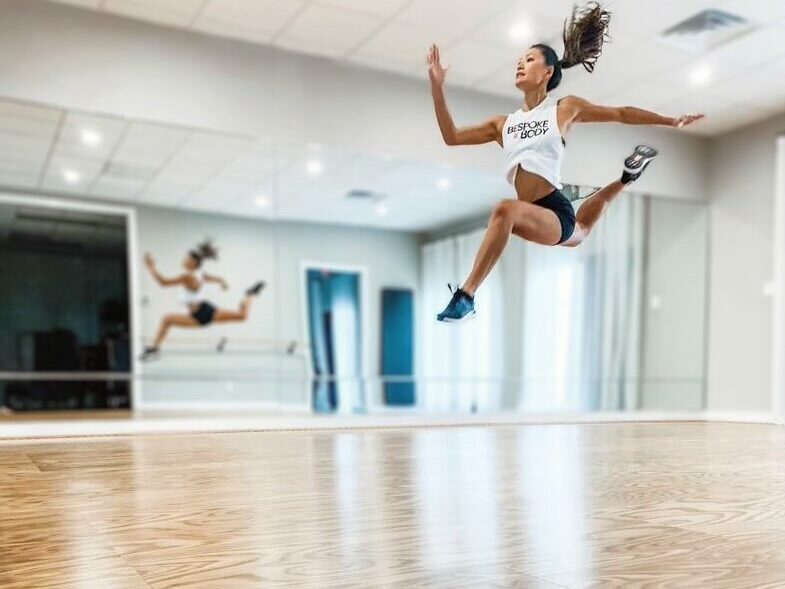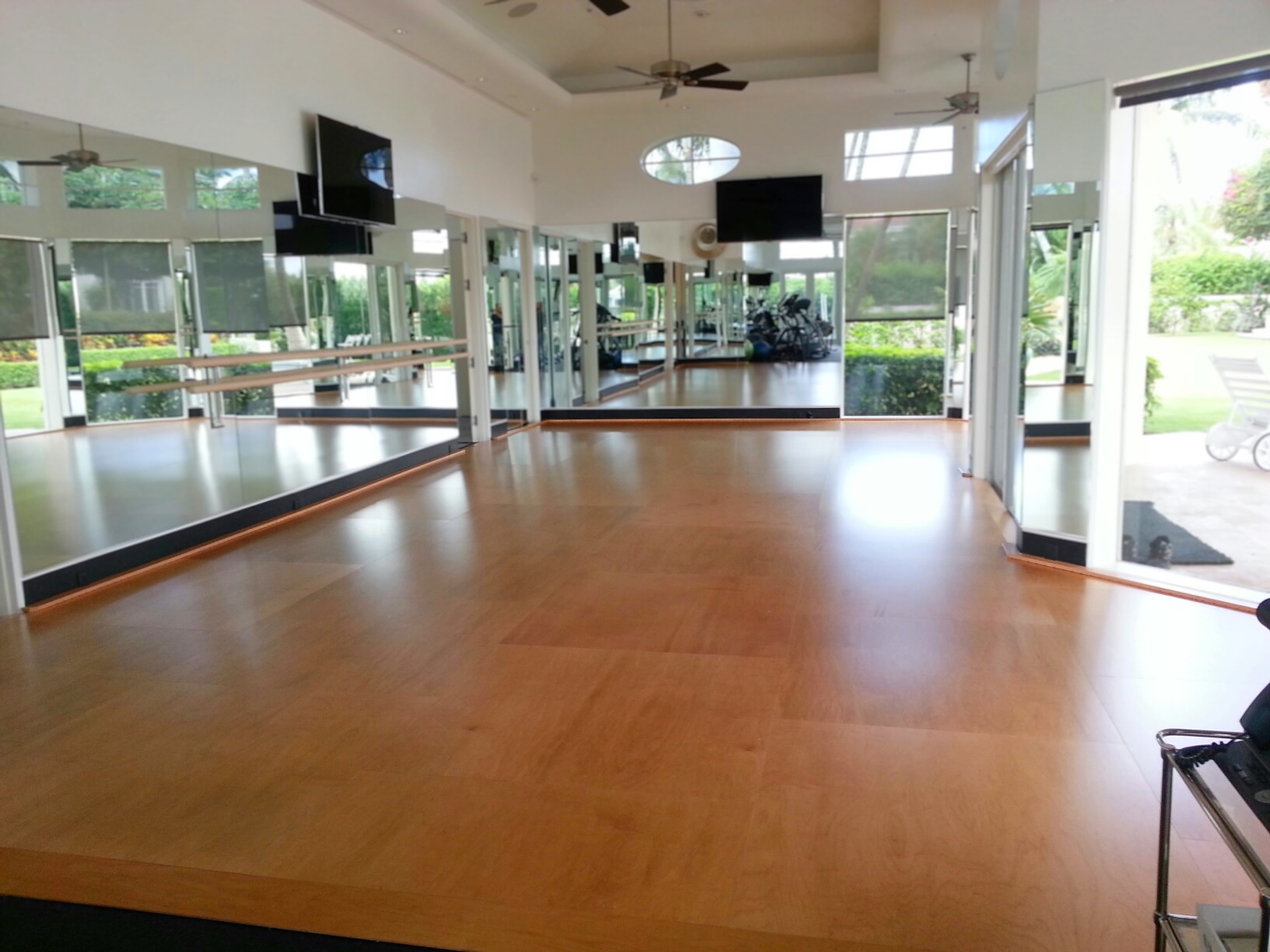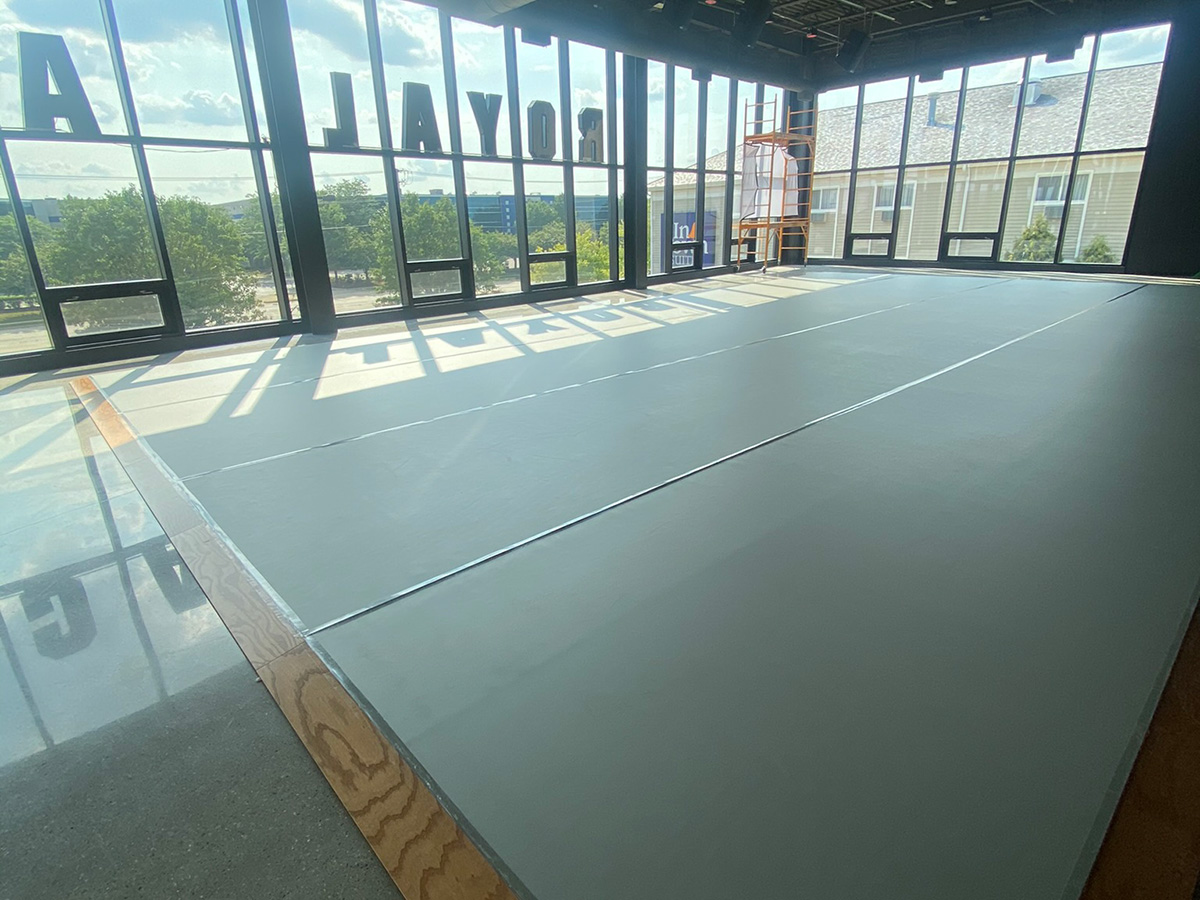 The Quality You Need to Succeed
Everyone's fitness journey is different but the floor should always be safe and supportive. With our high quality fitness flooring, you'll find it easier to get in great workouts while keeping safety at the forefront. Our slip-resistant surface and 70% shock absorption provide you with the safety and protection you need.
How It's Made