Elevate Your Studio and Practice
Elevate your yoga practice with a beautiful and functional studio space. With our flexible and comfortable flooring, mats become optional, allowing you to connect more deeply with your practice. Our easy-to-clean surface is perfect for hot yoga and other practices, giving you peace of mind that your studio is always hygienic and ready for the next class. An O'Mara Sprung Floor helps you develop robust balance and healthy joints on a floor that reduces pressure and supports your foundation.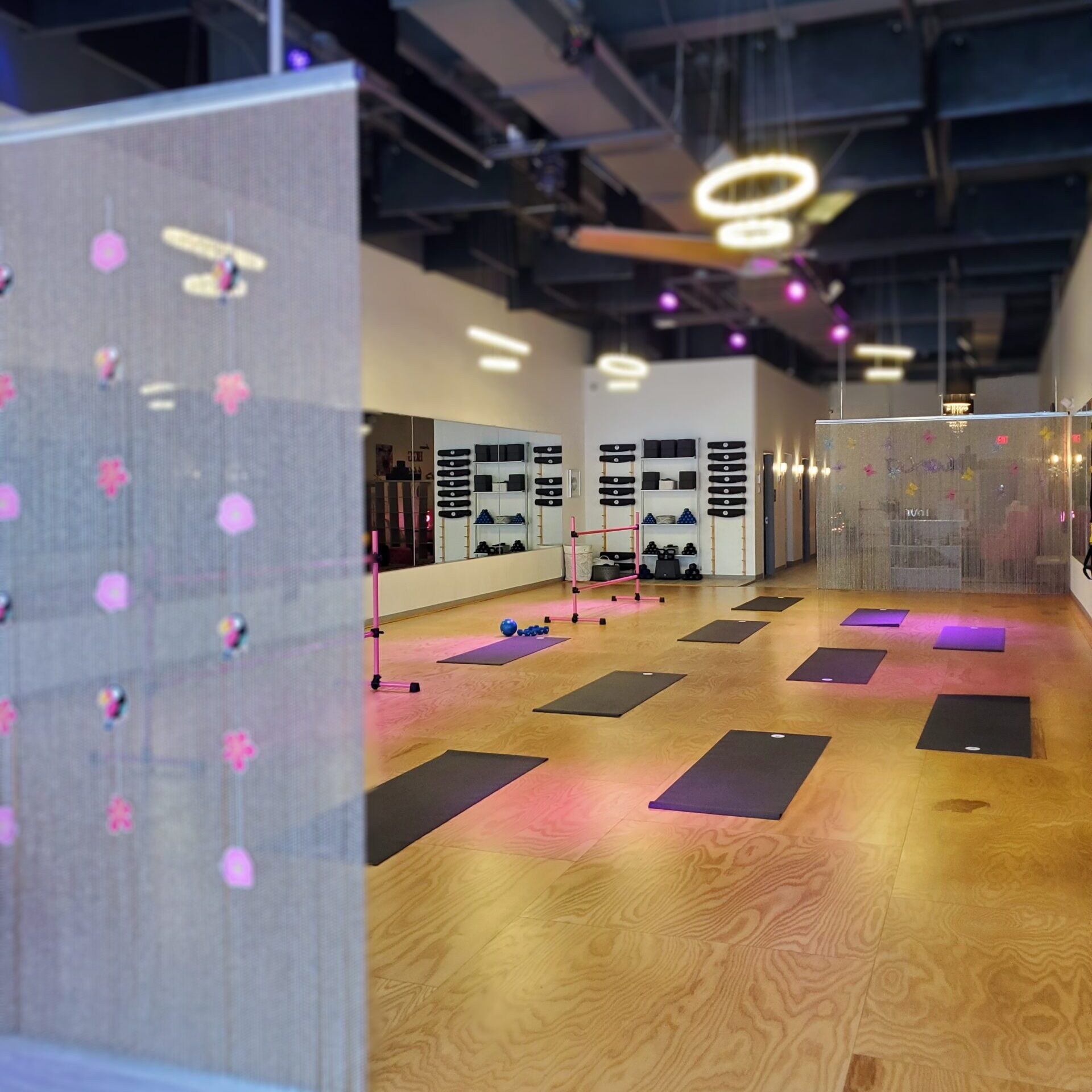 Peace of Mind and Body When you Choose O'Mara
Create a warm and inviting environment that enhances your practice and allows your body to flow freely.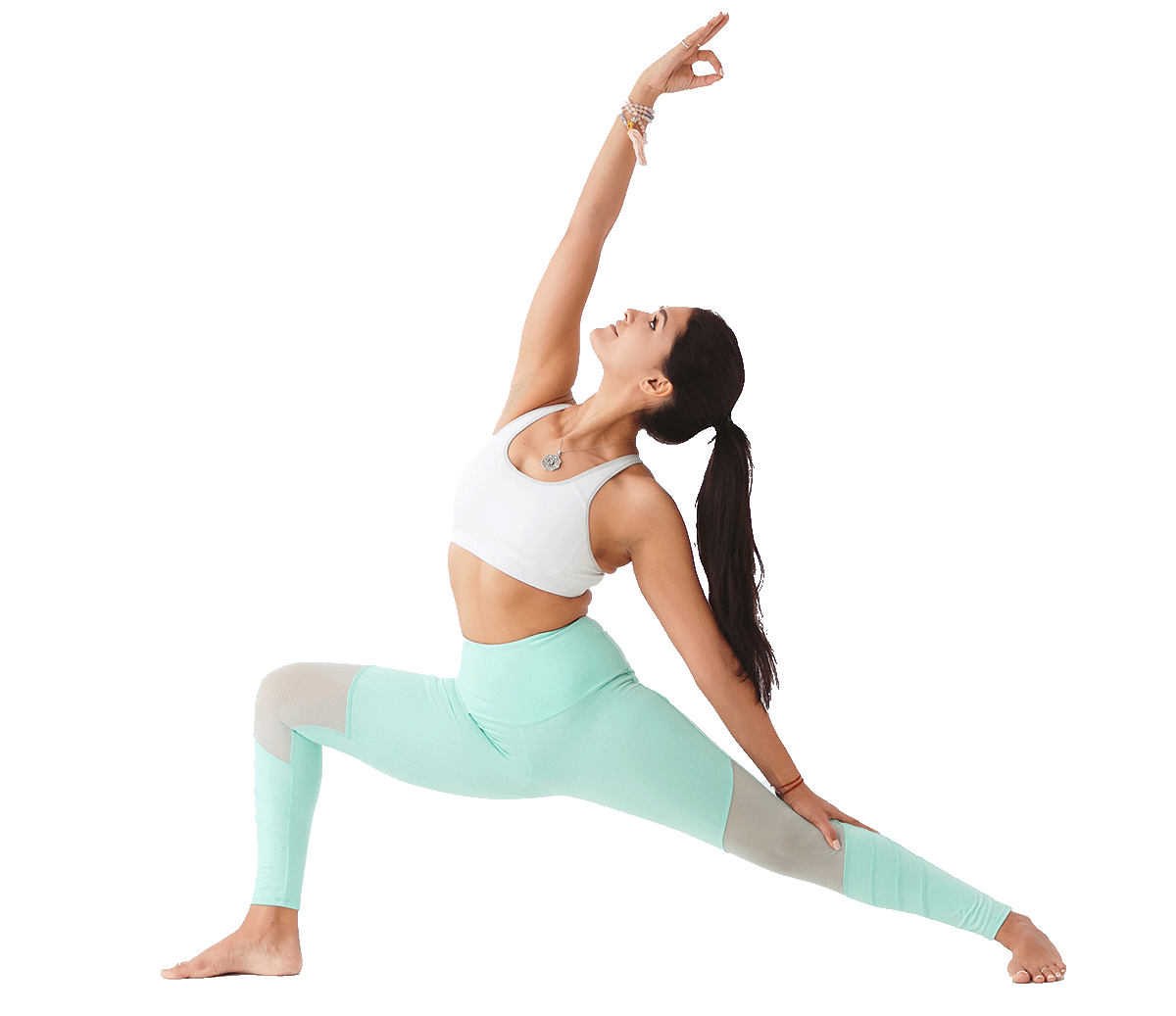 Find The Right Floor For You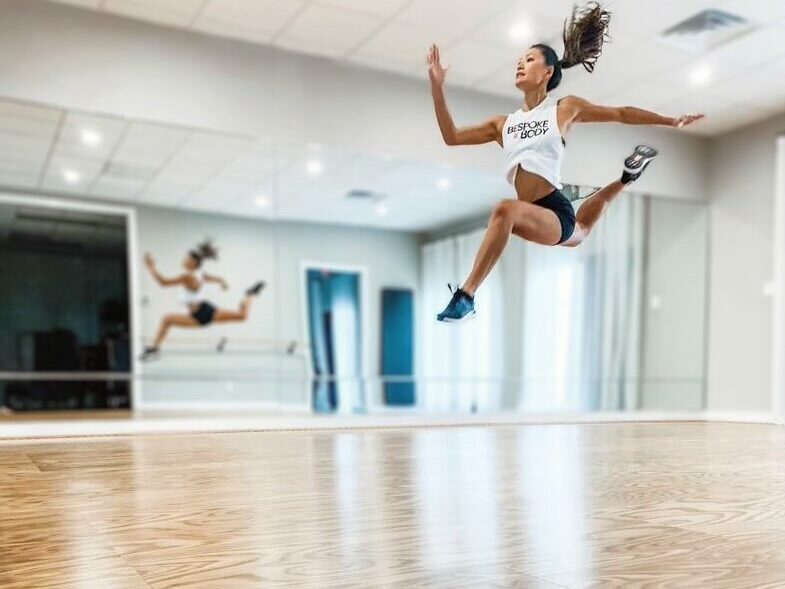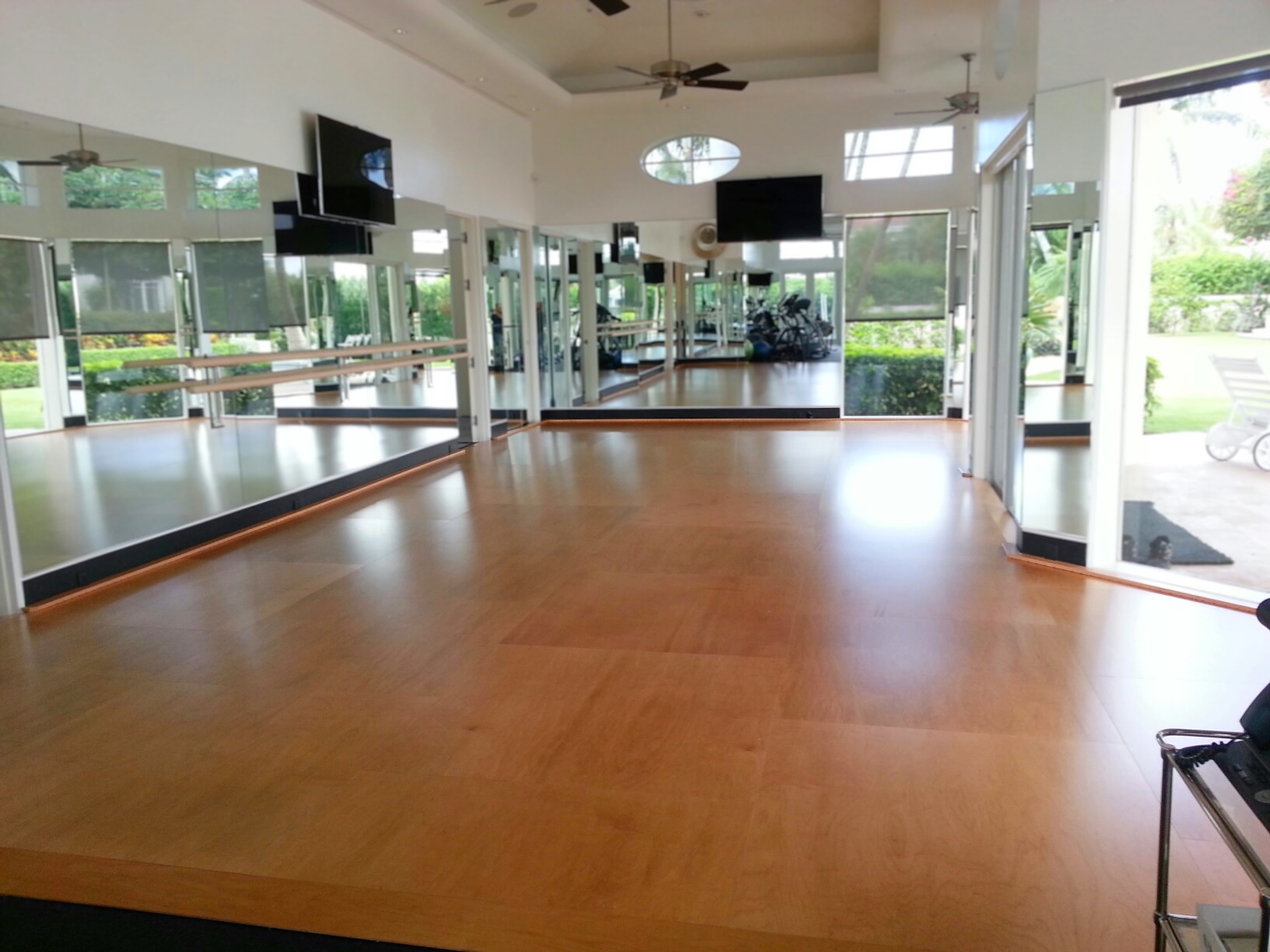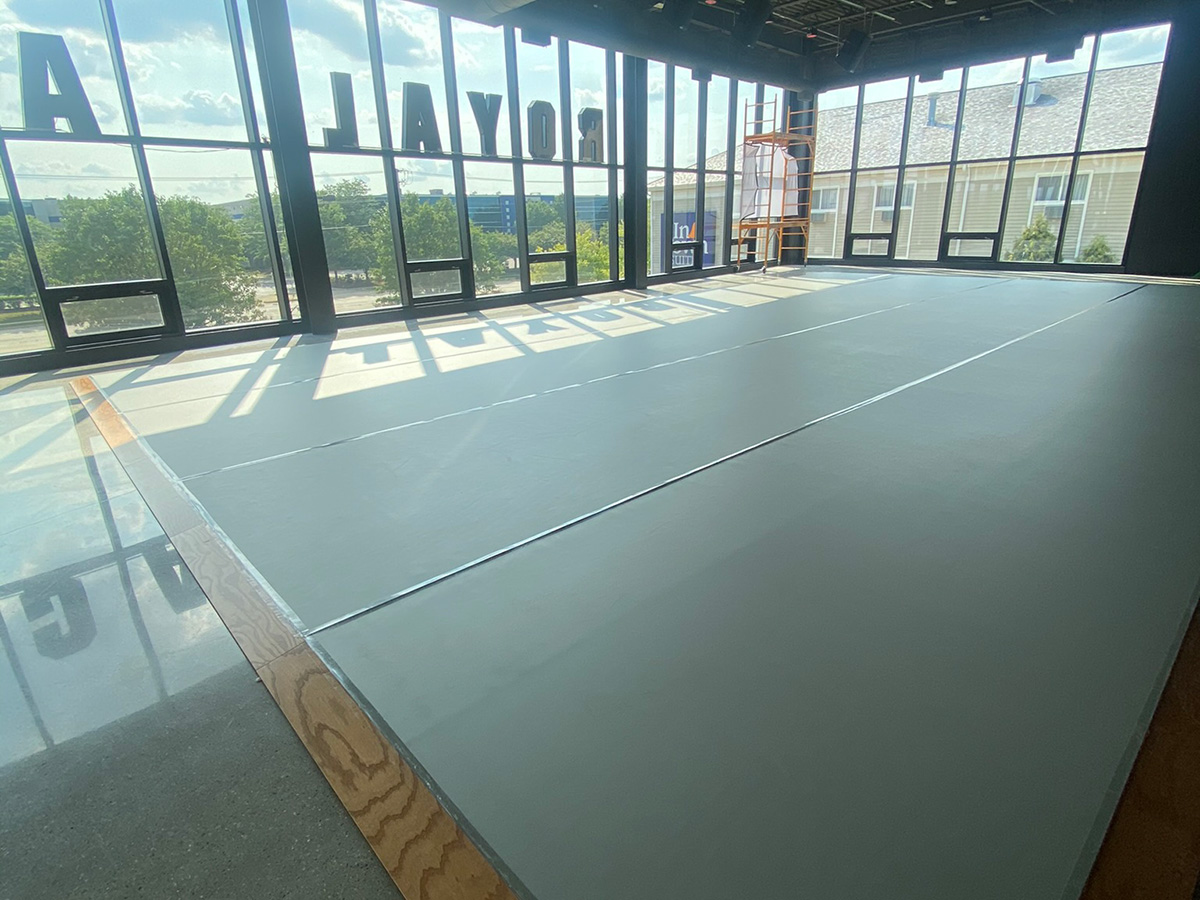 Feel Balanced On or Off the Mat
The specialty finished wood surface has nearly unnoticeable seams, and enough grip to give you a solid foundation even off your mat. With proper technique and engagement, you'll find that this floor has just as much grip as an average yoga mat, and is far more stable.