Anti Fatigue Trade Show Flooring for Your Next Event
Gain a competitive edge at trade shows with our custom rolling package of sprung trade show flooring. Our innovative solution is designed to keep you energized and comfortable, even during the busiest days. With easy transportation and quick setup, you can focus on connecting with potential clients and showcasing your brand's excellence. Say farewell to discomfort and hello to success with our sprung trade show flooring.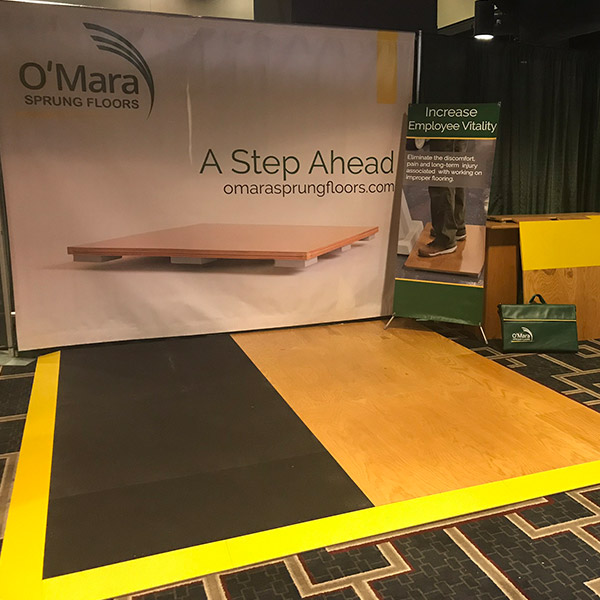 Make a Great First Impression and Save Your Energy With O'Mara
Trade show flooring designed to keep you feeling your best at your next event.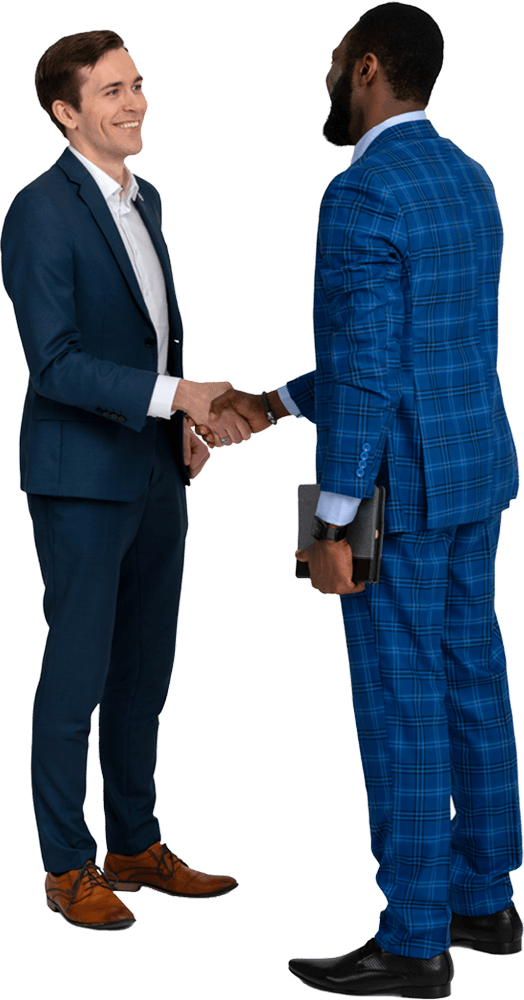 Find The Right Floor For You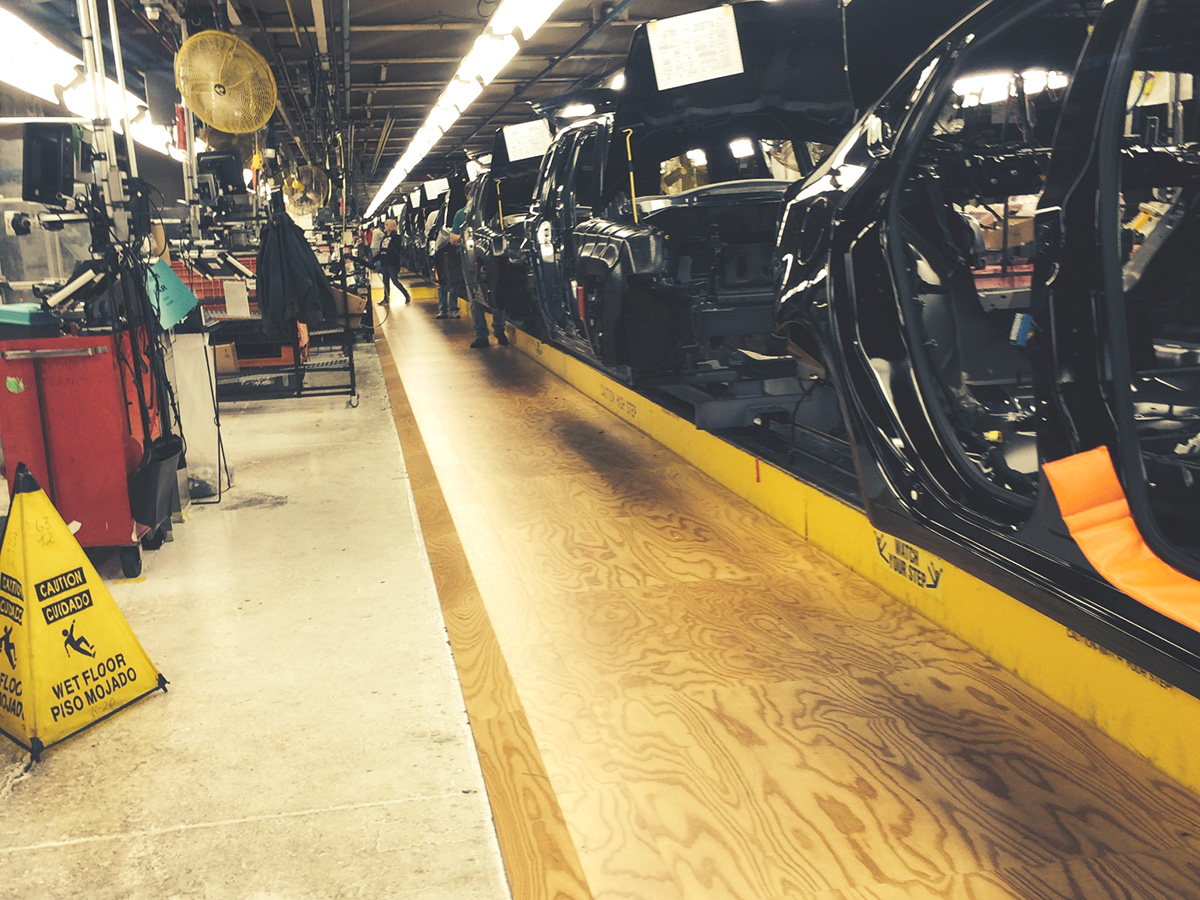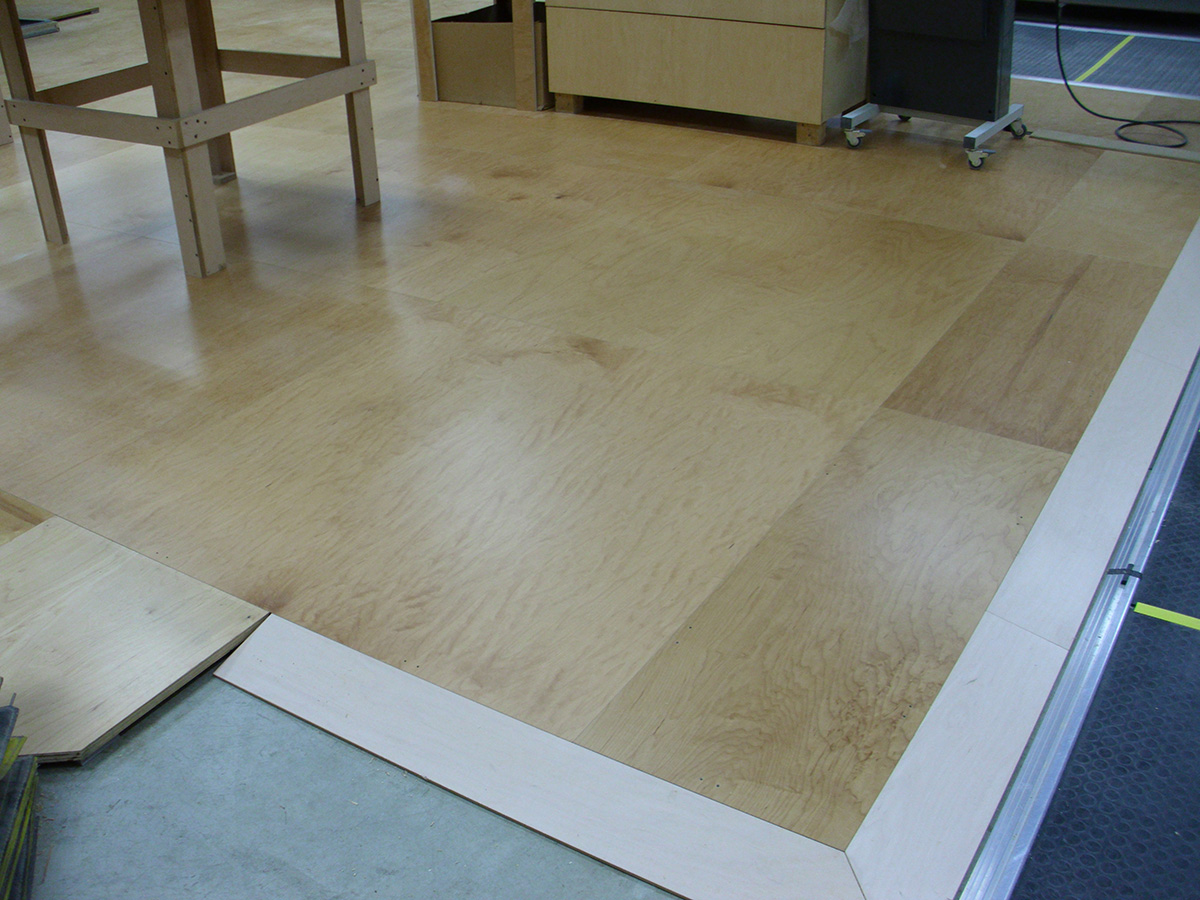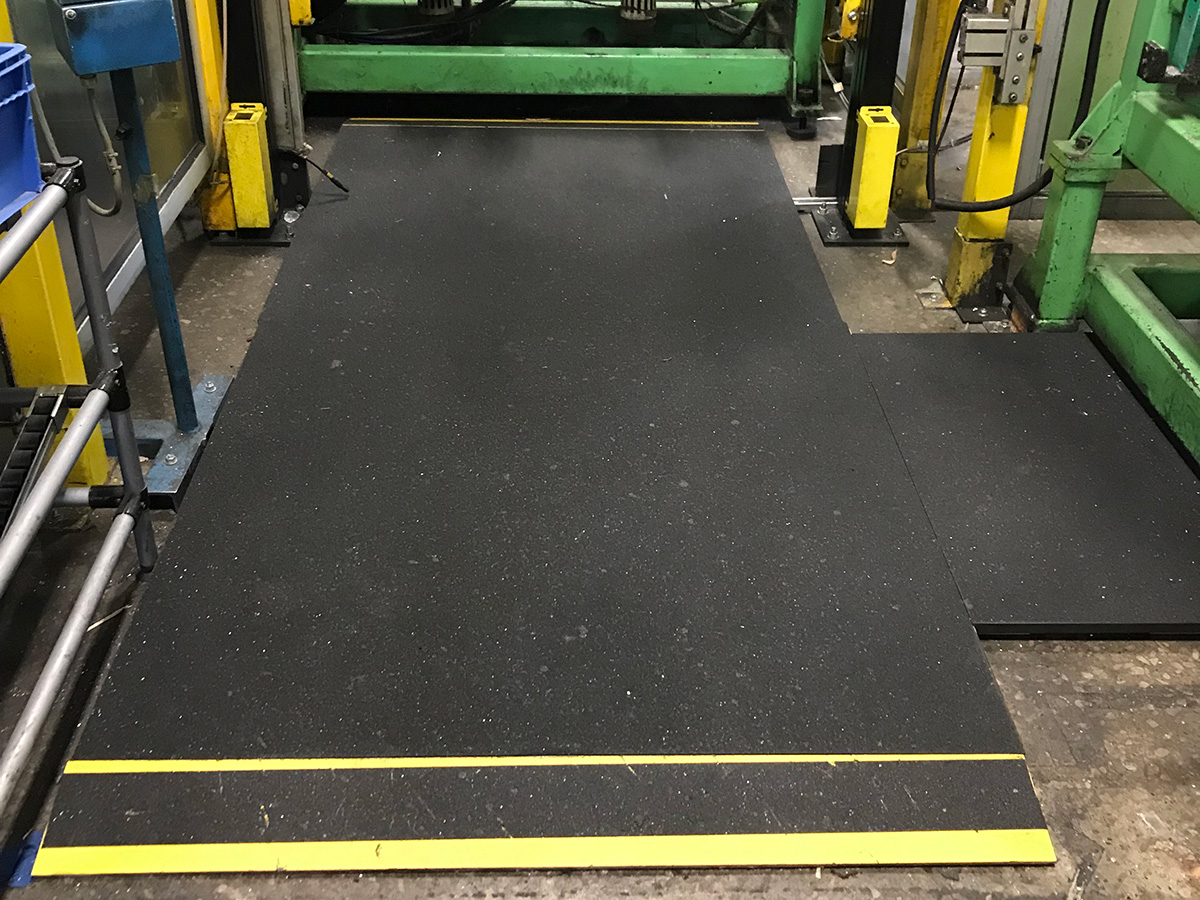 Adaptable, Supportive and Eye Catching
Our anti fatigue trade show flooring provides the perfect combination of shock absorption, stability and style that keeps your space looking great and you feeling energized and comfortable while on their feet all day. Resilient and easy to transport an O'Mara Sprung Floor is an asset to any display.