Master Your Martial Arts With O'Mara
Reduce the biggest risk in training by putting a sprung floor under your dojo or martial arts mats. Our 70% shock absorbing hardwood flooring will stand the test of time and provide health benefits across the board. From your average laid-back roll to your most intense sessions, enjoy your practice more and leave with less to recover from.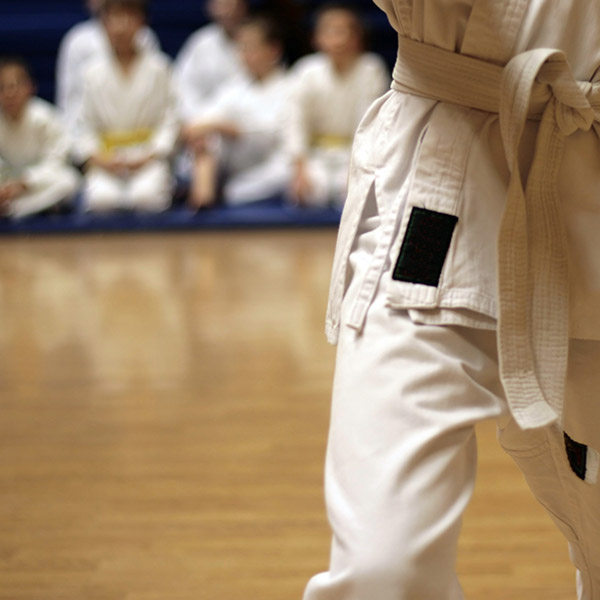 Flooring That Supports Your Journey
Dojo and Martial Arts Flooring designed to keep everyone who enters your space safe.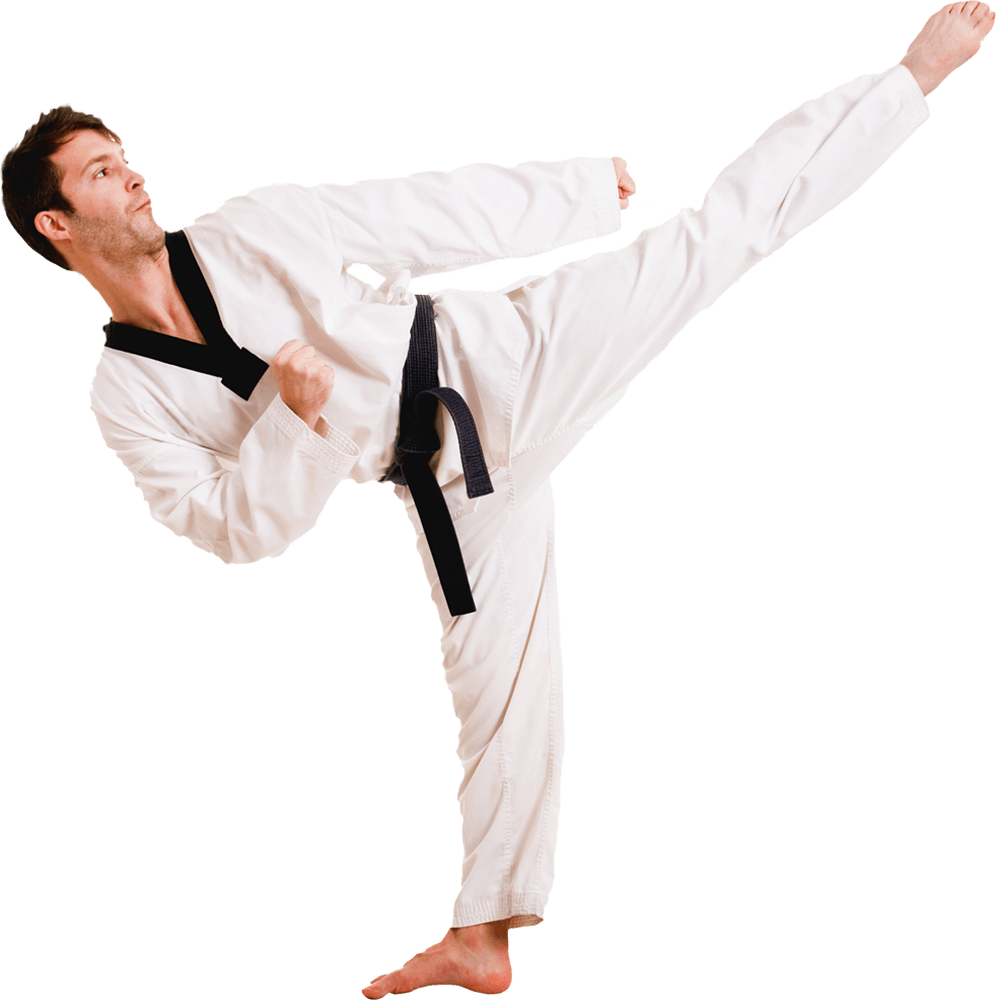 Find The Right Floor For You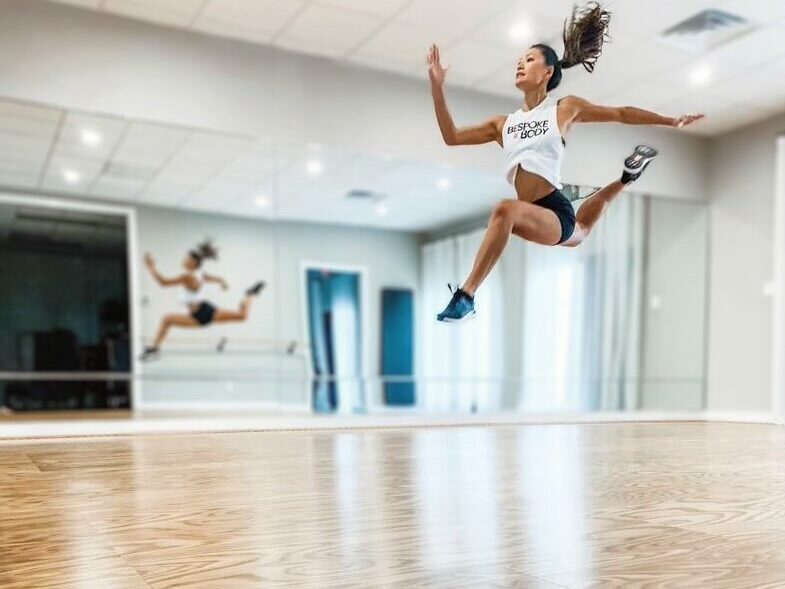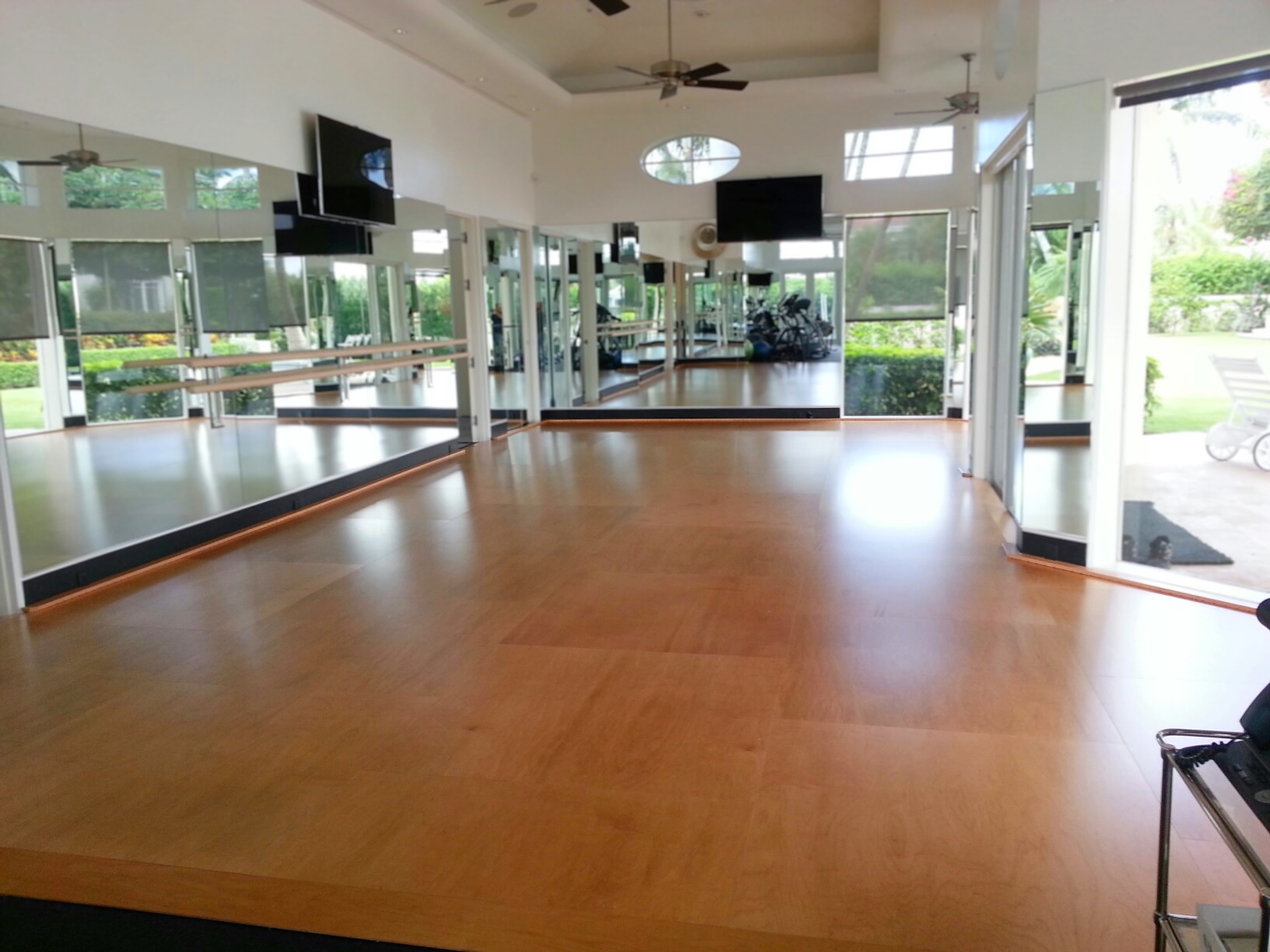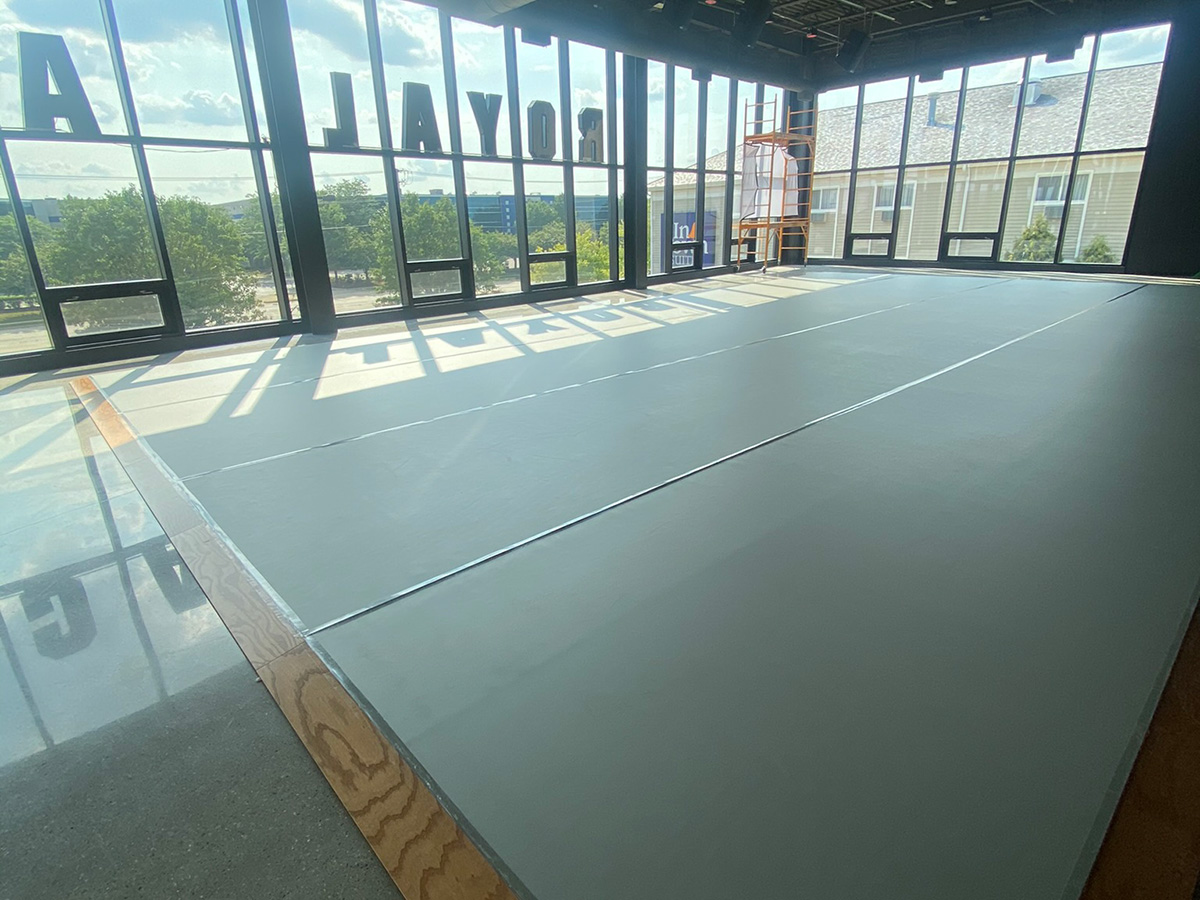 Focus on Your Practice While We Focus on Your Safety
We understand that safety is a top priority when it comes to building your home or commercial dojo. The ground is the most dangerous combatant in any martial art. That's why O'Mara dojo and martial arts flooring offers suspension and shock absorption to keep you feeling your best during training, and provides a consistent, smooth surface to support your movements. Invest in an O'Mara Sprung floor to keep your dojo and your body going strong.