Yoga Boards
The Yoga Board is designed to bring peace of mind to your practice by having a dedicated spot that gives you freedom to perfect your practice. The Yoga Board helps you develop robust balance and healthy joints on a floor that reduces pressure and supports your foundation.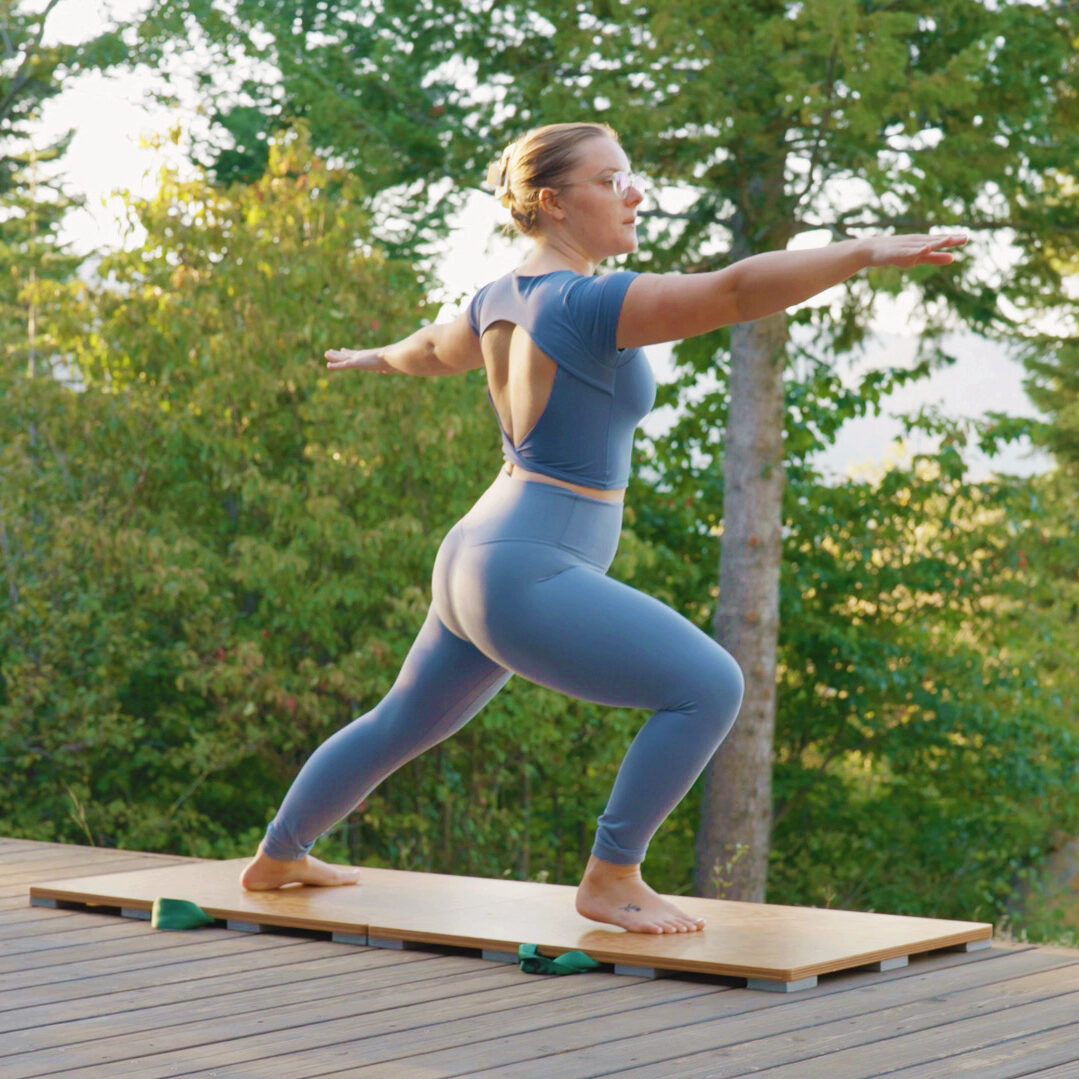 Bring your Practice Home with a Floor that Provides Stability
Perfect your form with a beautiful, functional yoga floor that allows you room to move beyond the mat.

Ideal Surface Anywhere
Improve your balance and form with a solid foundation, even on carpeted floors. Say goodbye to the frustration of unstable surfaces and hello to long, comfortable balancing poses. Give your body the support it needs to practice with proper form and feel the difference in your performance.