Train Harder at Home
Transform your basement or spare room into a fully equipped home gym with our custom-fit home gym flooring. Our team will work with you to determine the ideal layout and design for your space, ensuring that your treadmill, weight rack, and other equipment will be supported by a flexible and durable surface. With our home gym flooring, you can exercise comfortably and confidently without worrying about damage to your floors or equipment.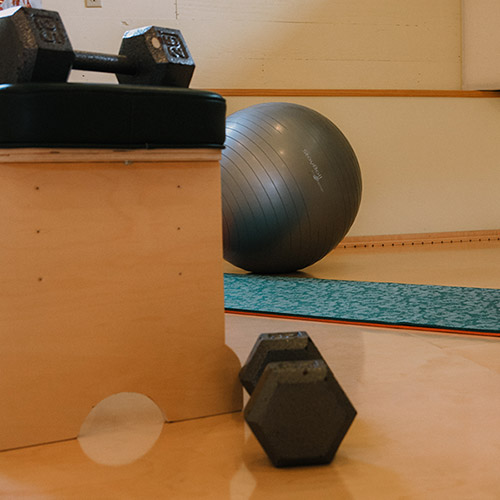 Train More With a Better Floor
Give your body the encouragement it needs to get moving on a daily basis with our home gym flooring.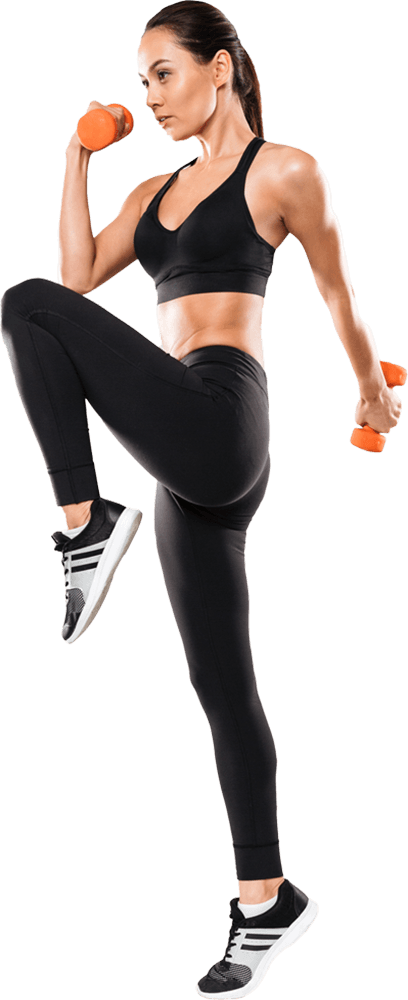 Find The Right Floor For You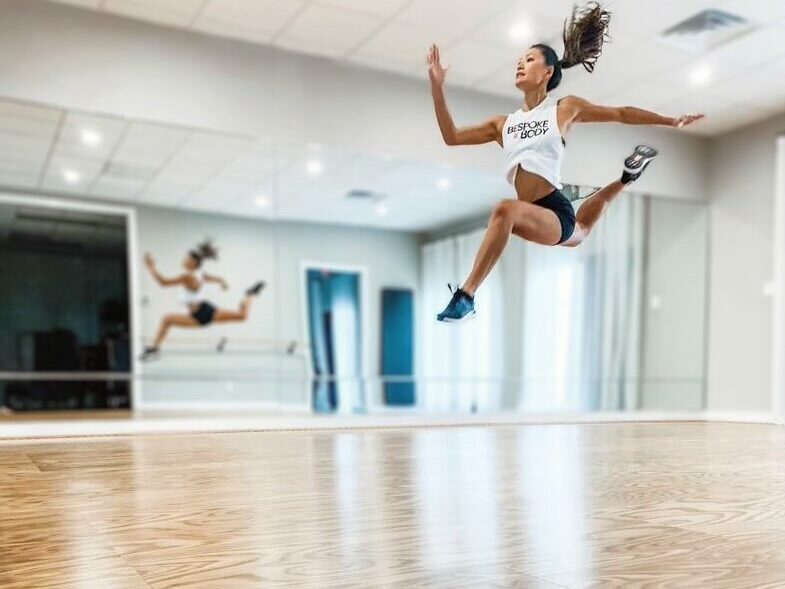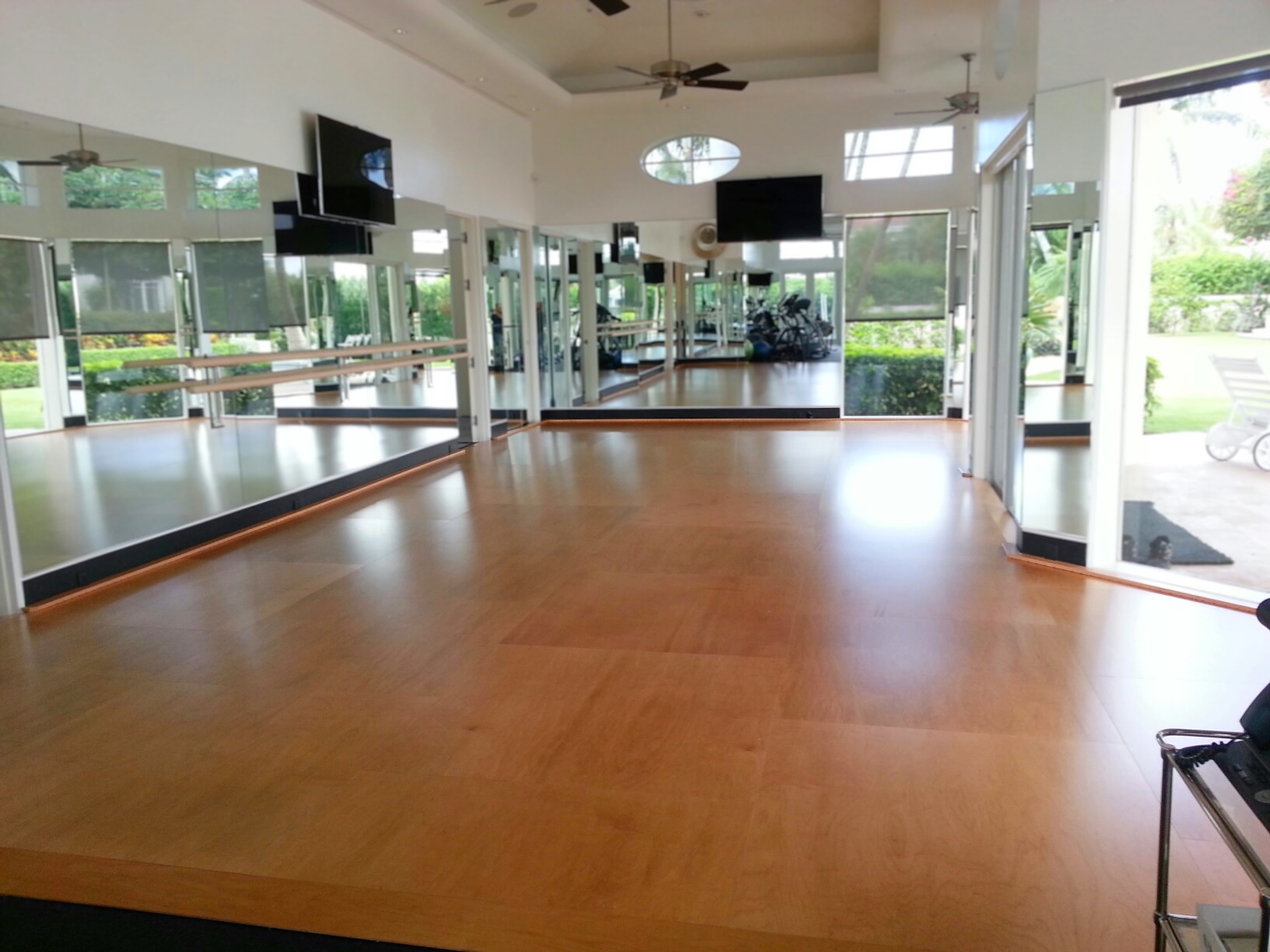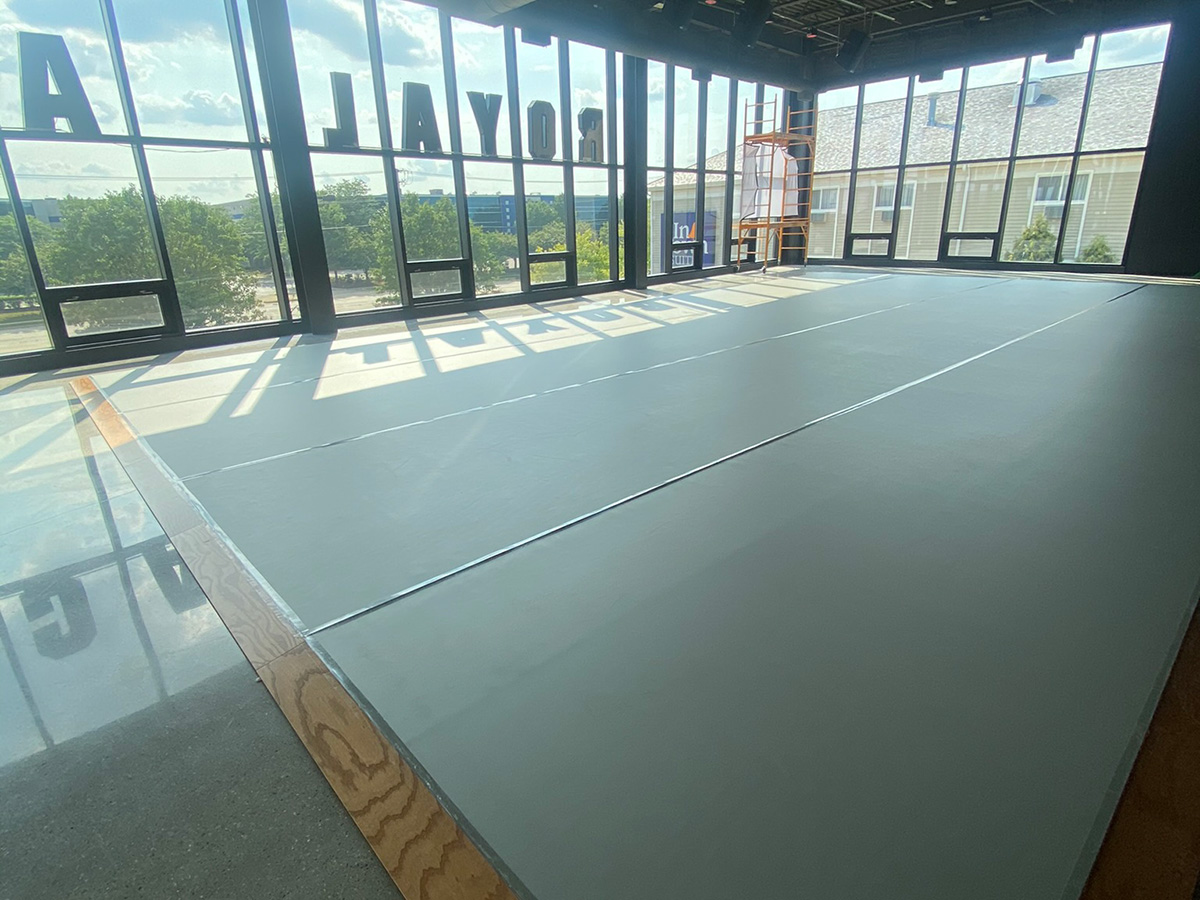 Home Gym Flooring that's Safe and Resilient
Anything from pilates to lifting heavy weights, training safely is the top priority. Our home gym flooring protects your joints from unnecessary impact with our 70% shock absorption rate while simultaneously protecting your homes foundation.
Get an Estimate