Portable Dance Floors For Wherever Your Passion Takes You
Providing the world's only portable, expandable and foldable sprung flooring. We have the sizes, finishing options and transportation capabilities for every need. From subway busking to traveling Broadway shows you can take an O'Mara portable dance floor along for the ride.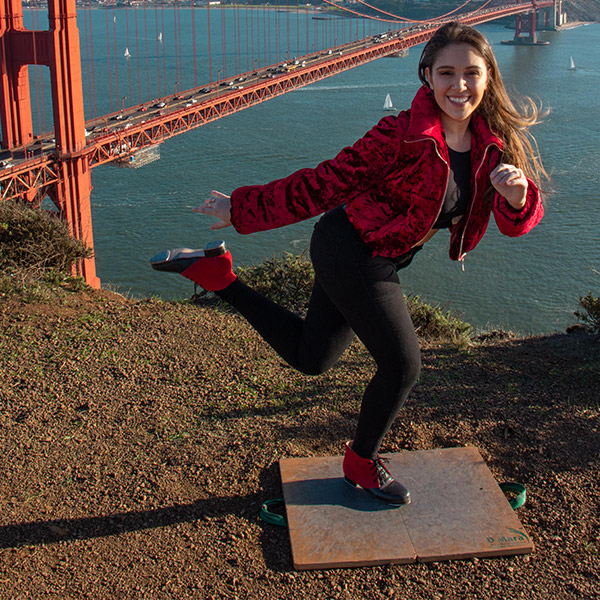 Take the Perfect Surface with you Anywhere
Portable sprung dance floors designed to go where you go.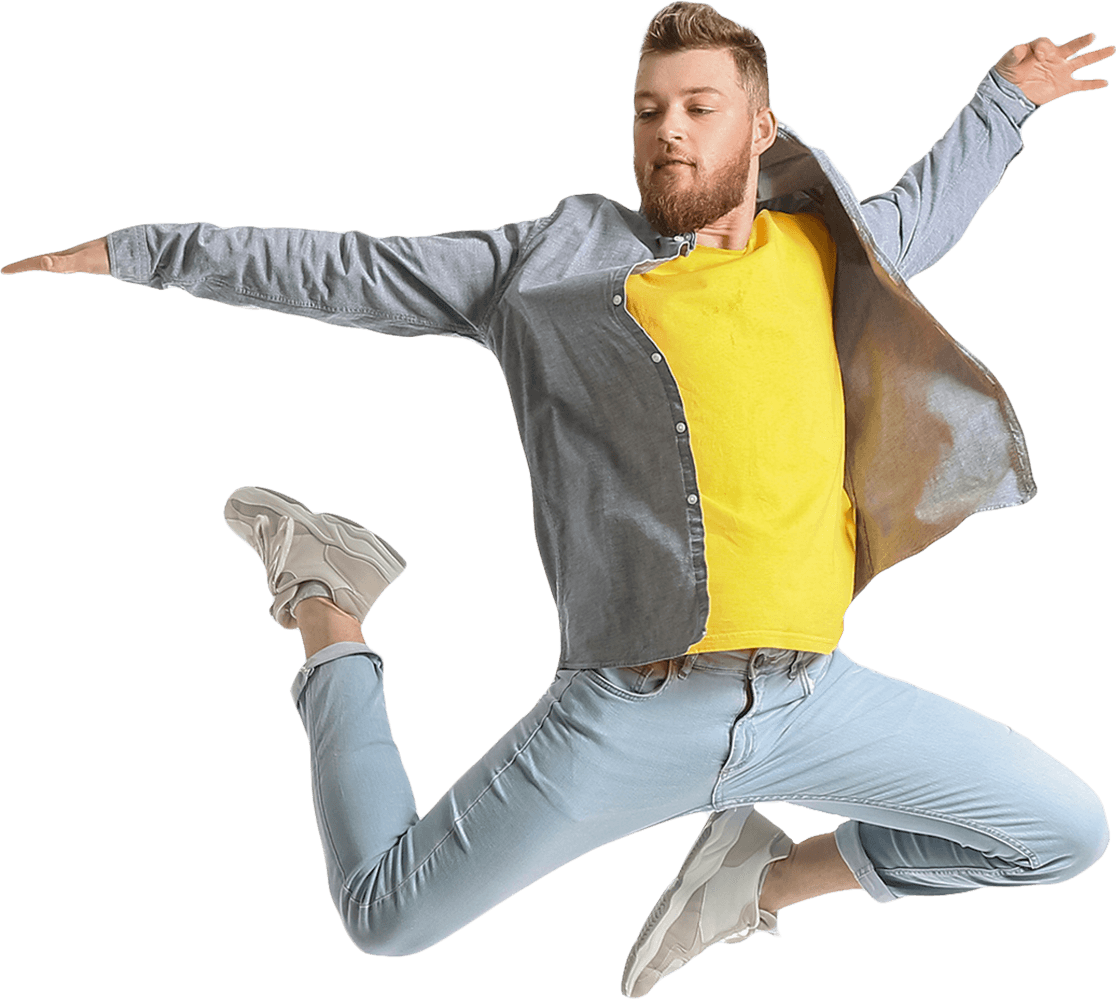 Take Your Show On The Road
Our exclusive Cable-Tuned System creates a one-of-a-kind, completely mobile flooring system for unmatched portability and ease of assembly. Storage and moving carts are available to make this process even more simple and time efficient.