Tap into Your Performance Potential
Amplify your sound with O'Mara Sprung Floors hardwood maple. In our 25 years of research and development with continual improvement and input from dozens of professional tap dance artists, we have created the best tap floor with the ideal slip resistance, sound, durability and portability. The professional tap and Irish dance communities agree that O'Mara Sprung Floors is what you want.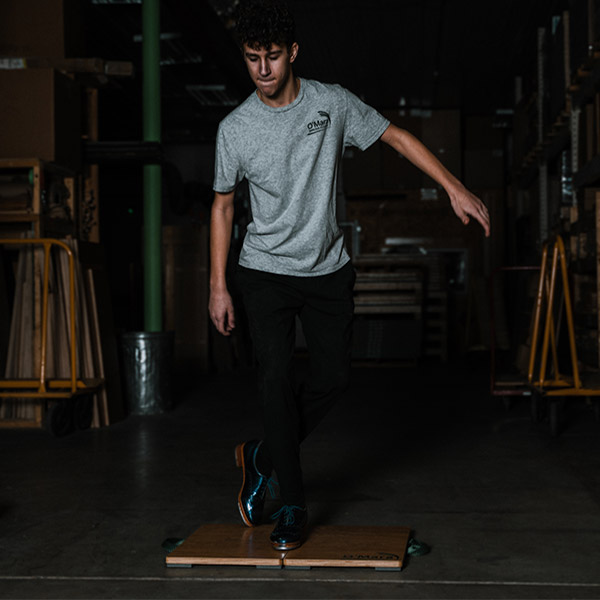 Give Your Studio a Competitive Edge
Experience the joy of playing with unique sounds and wide-range dynamics on our hardwood maple tap dance floor.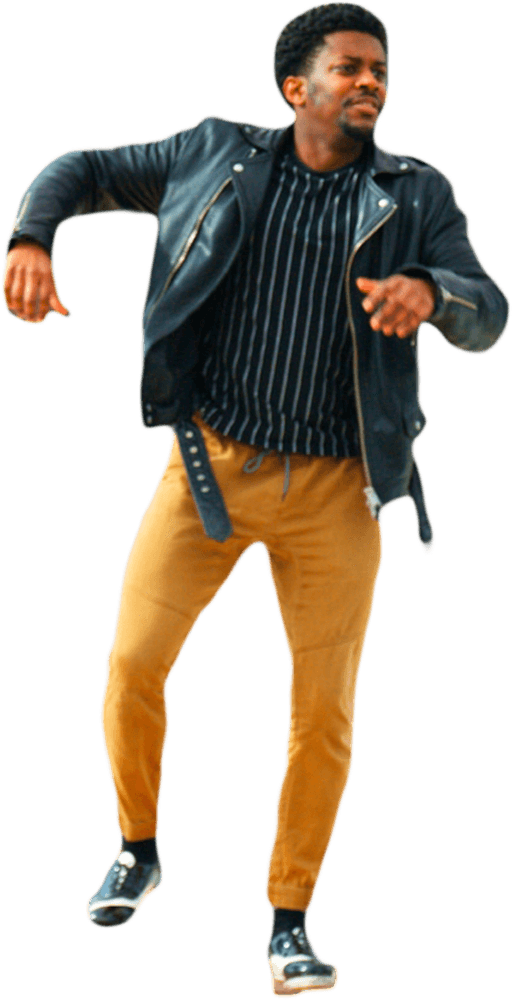 Find The Right Floor For You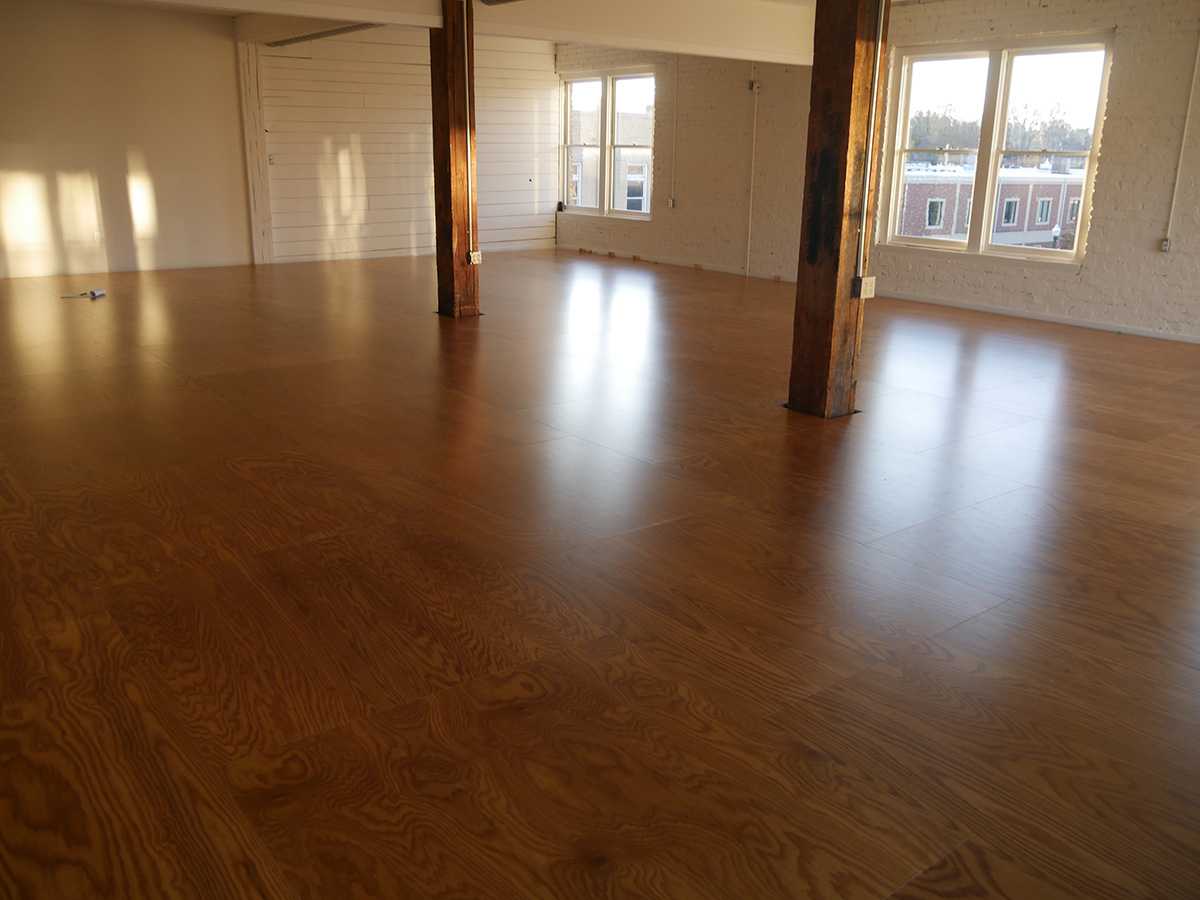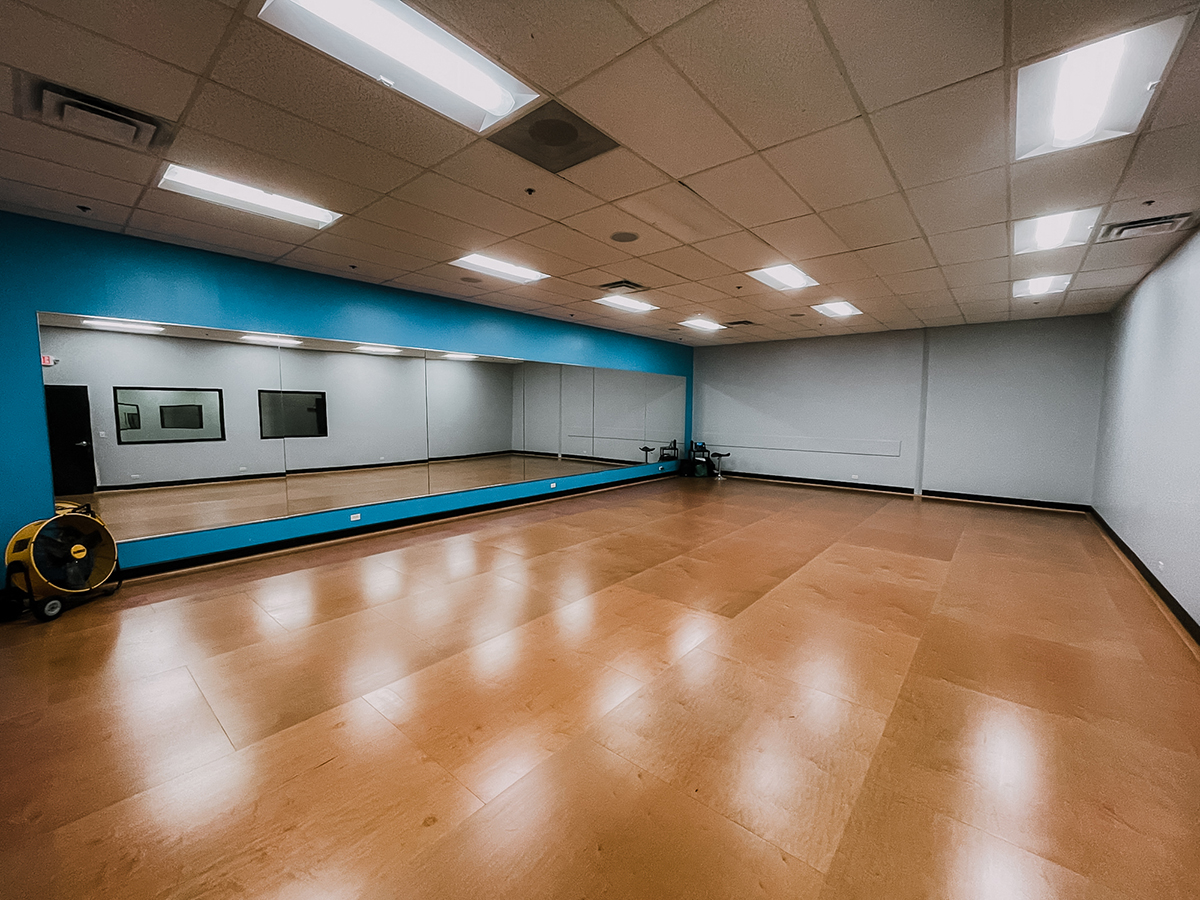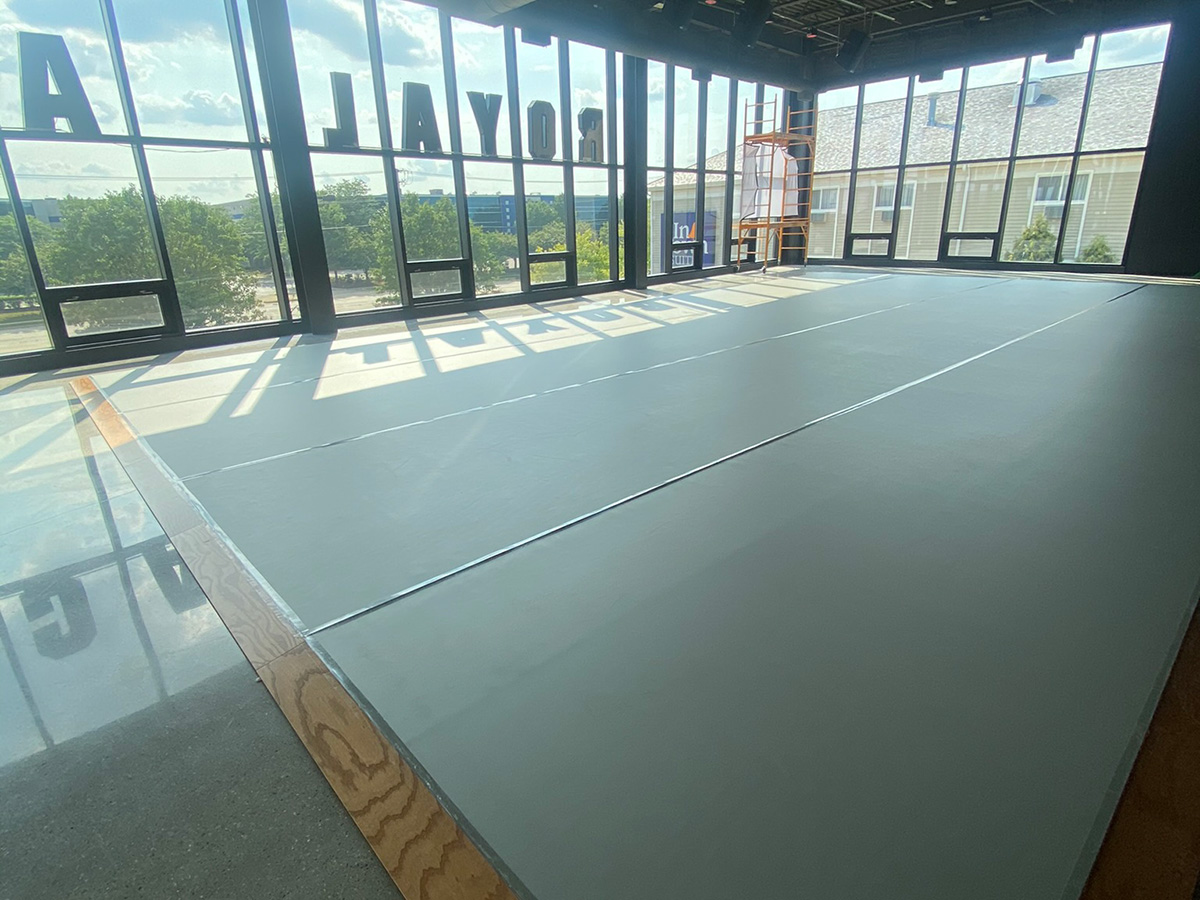 Resilient and Resonating
Professional tap artists consider their O'Mara tap dance floor an essential part of their performance and practice, providing ideal slip resistance, shock absorption, and sound. Unlike vinyl rubber surfaces that provide minimal feedback and sticky surfaces that lead to incorrect body mechanics, tapping on Maple suspended on foam blocks creates a resonance chamber that amplifies your sound, allowing you to perform on stage without microphones.