There's No Place Like Your Home Dance Floor
Train and practice in your own personal training heaven, and enjoy the comfort and safety of a high-quality floor designed to last for generations.
We've all heard practice makes perfect, let us make practice safe and comfortable too, with an O'Mara home dance floor. Whether you want to transform your garage into a dance studio or advance your skills in the privacy of your own home, We are here to provide you with beautiful, high quality dance floors that elevate your space and your practice.
Home Dance Studio Flooring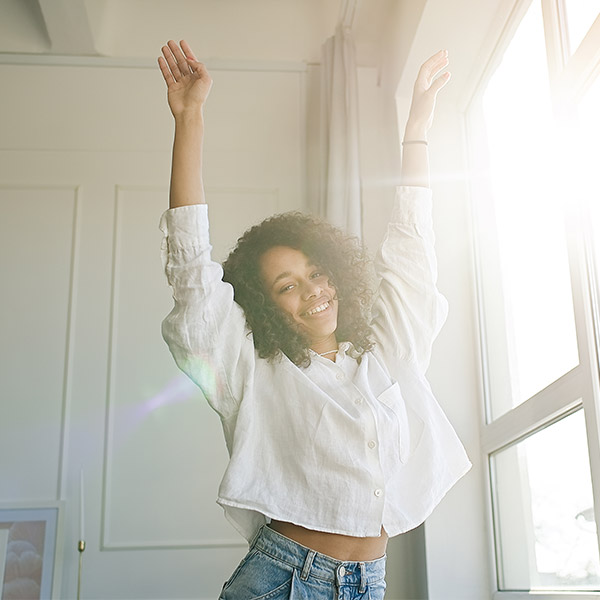 Do More of What You Love From the Comfort of Your Home
Home dance floors designed to fit your home and your dance style.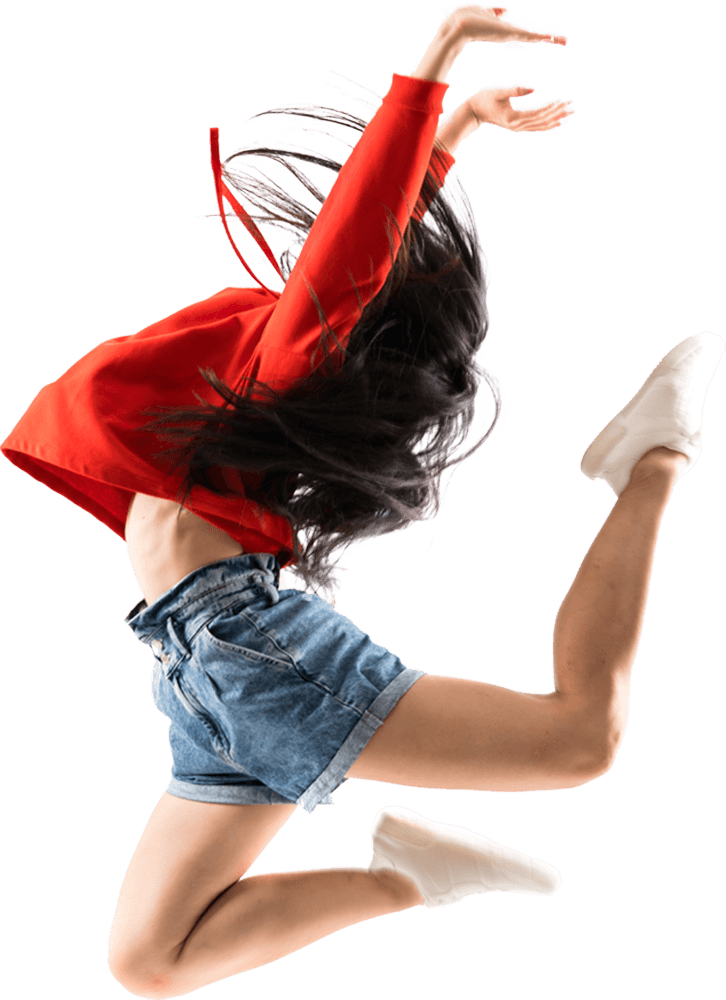 Find The Right Floor For You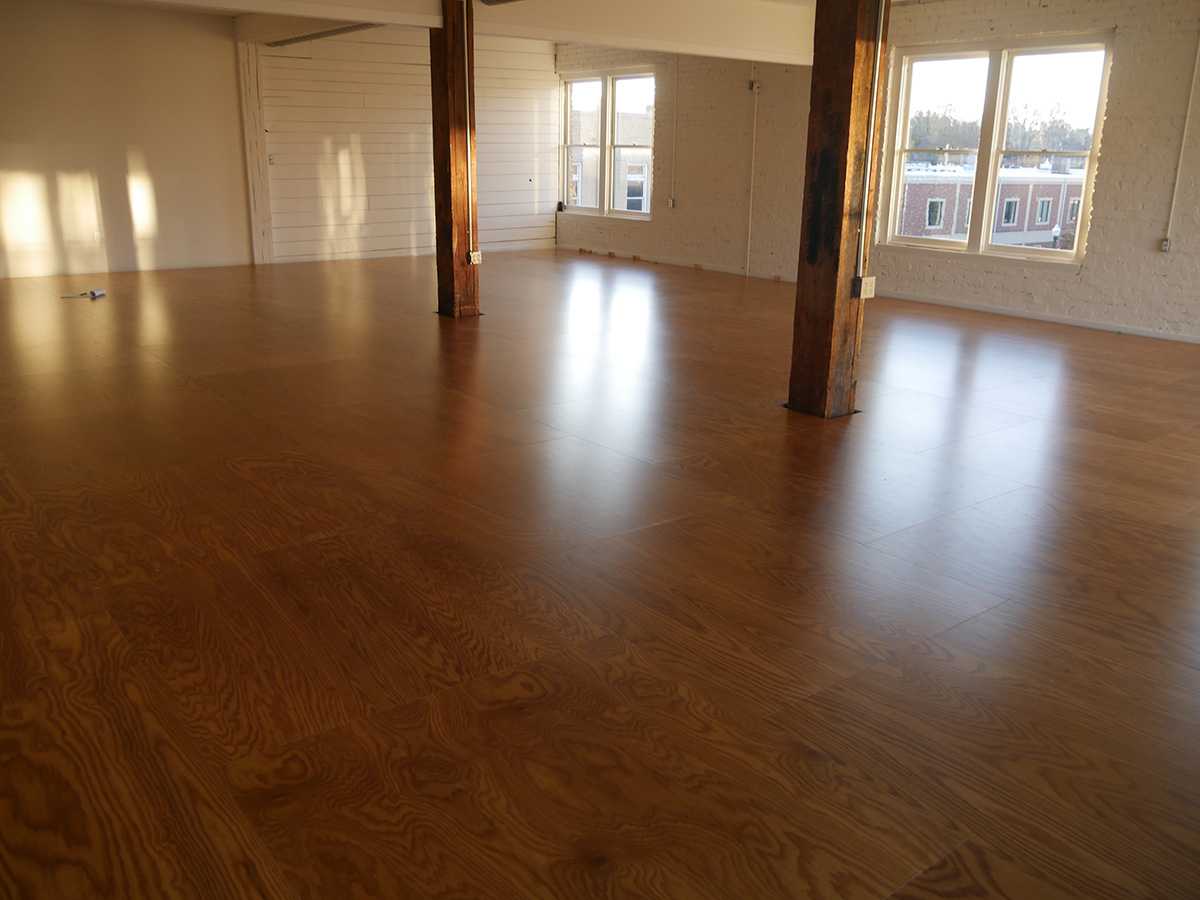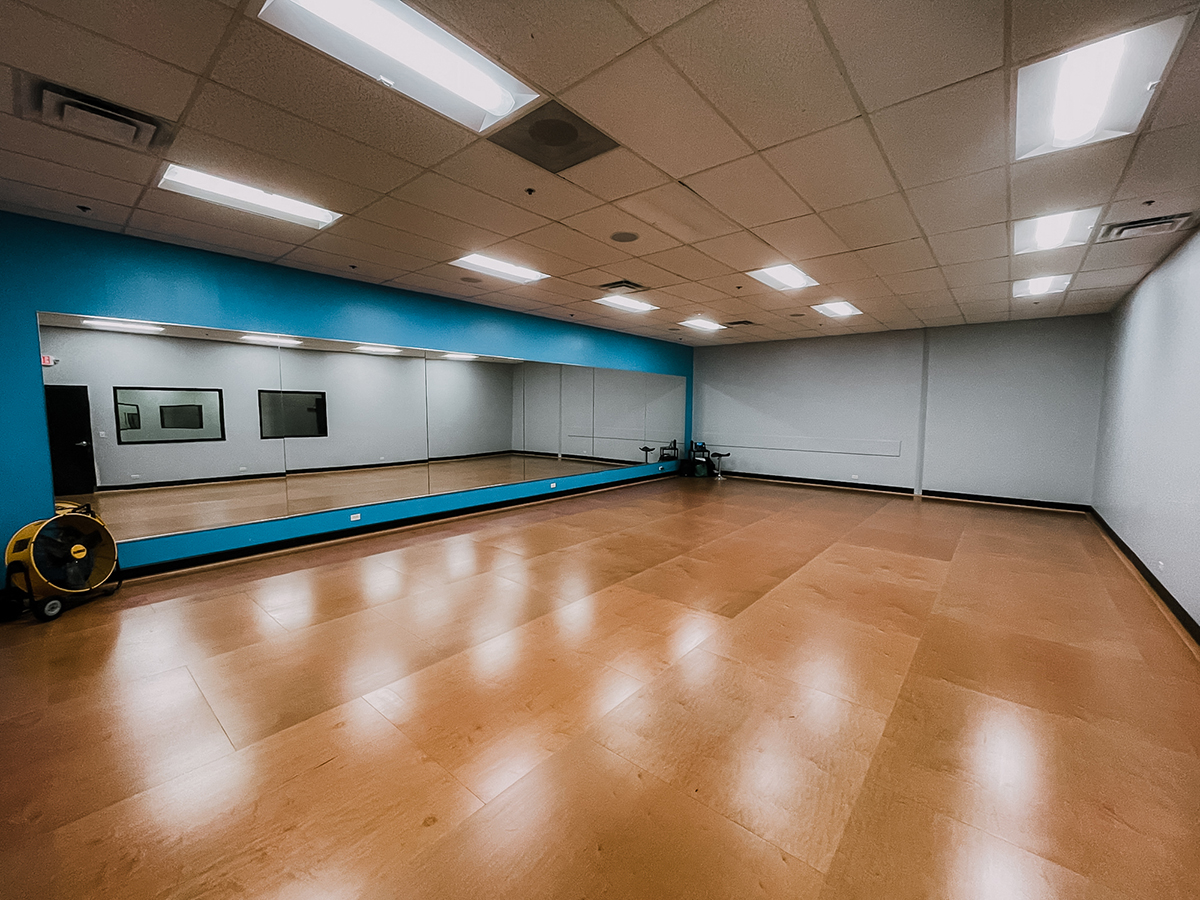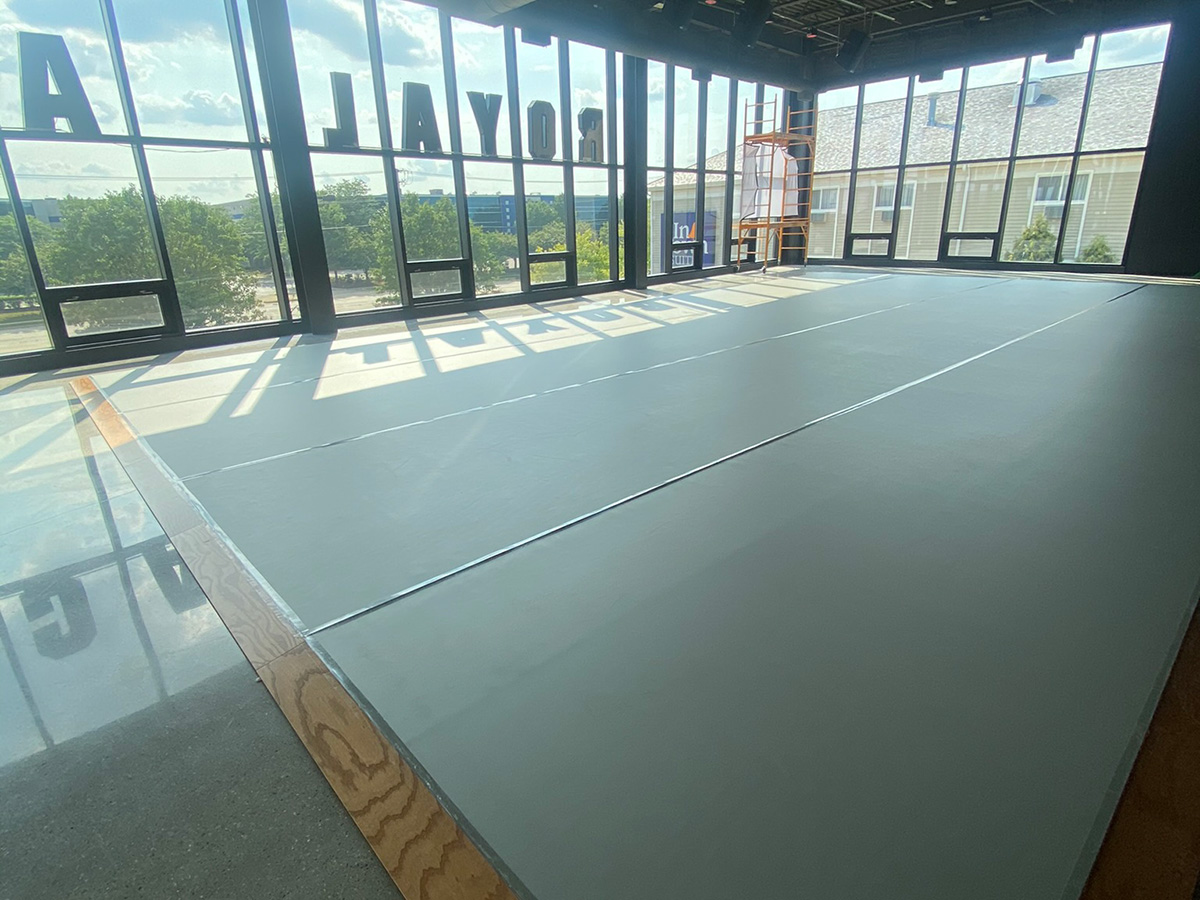 Built to Last a Lifetime
Our home dance floors are crafted with the utmost care and attention to detail. With a timeless design and superior durability, your O'Mara home dance floor will become a cherished fixture in your home for generations to come. Choose O'Mara for a floor that is not only functional and beautiful but also a lasting investment in your love of dance.
How It's Made