The Industry Standard Anti Fatigue Solution
Provide your employees with an exceptional work experience they will look forward to every day. Say goodbye to unreliable triple-stacked throwaway mats and makeshift employee-driven solutions, and consult with our experts for customized industrial anti fatigue flooring solutions tailored to your workspace.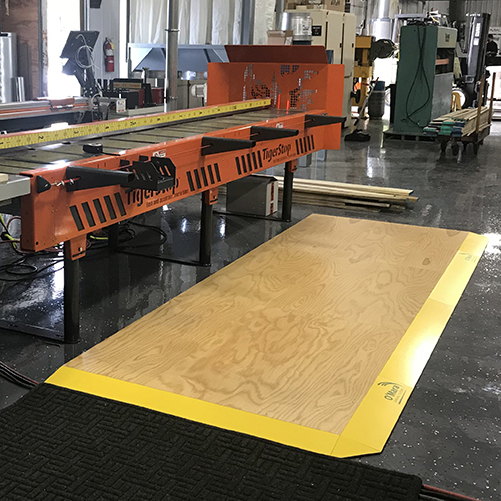 Invigorate Your Production Line
Replace your rubber mats and support your employees with our industrial sprung flooring.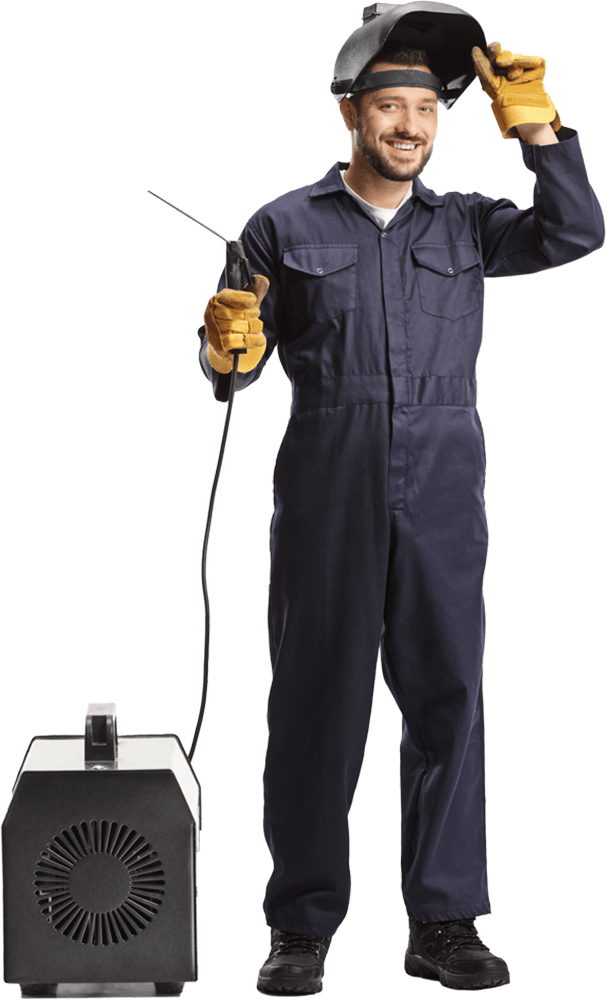 Find The Right Floor For You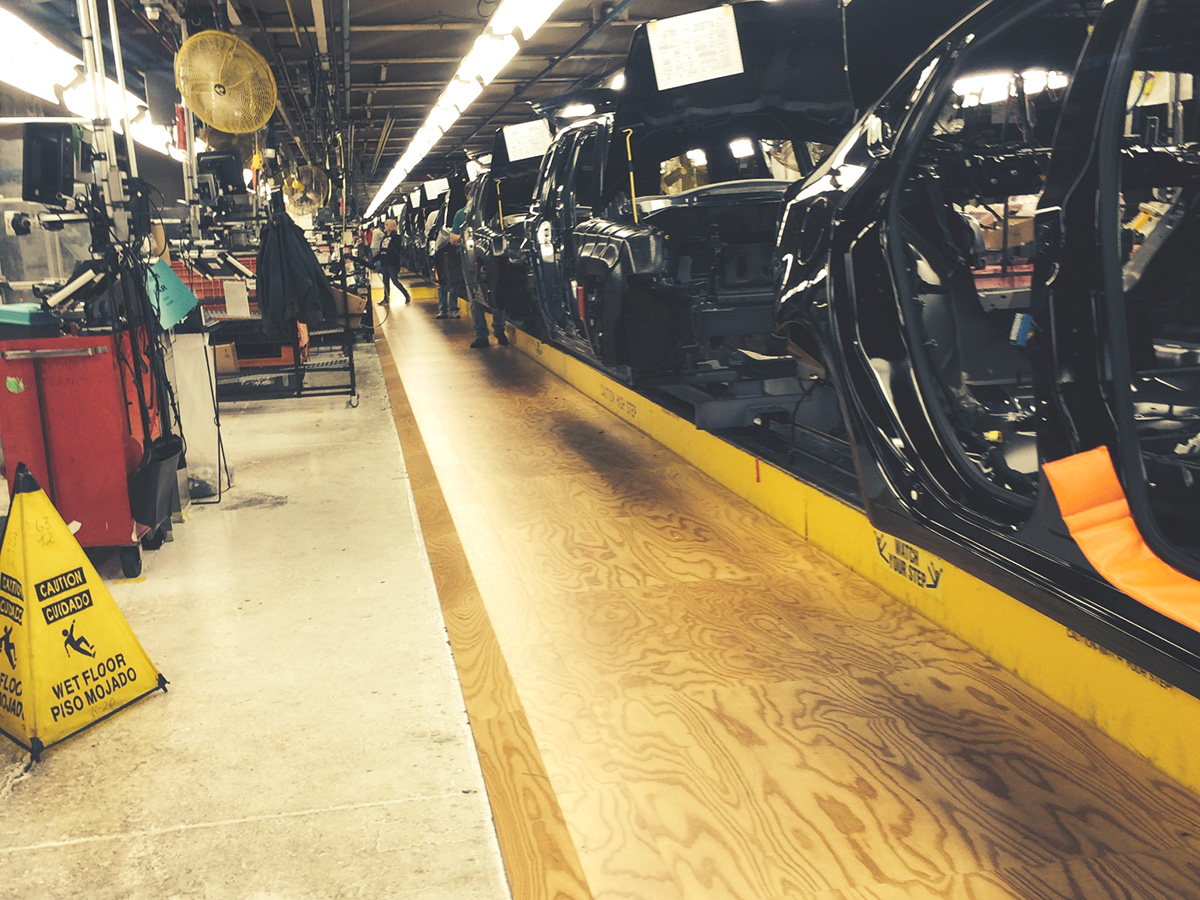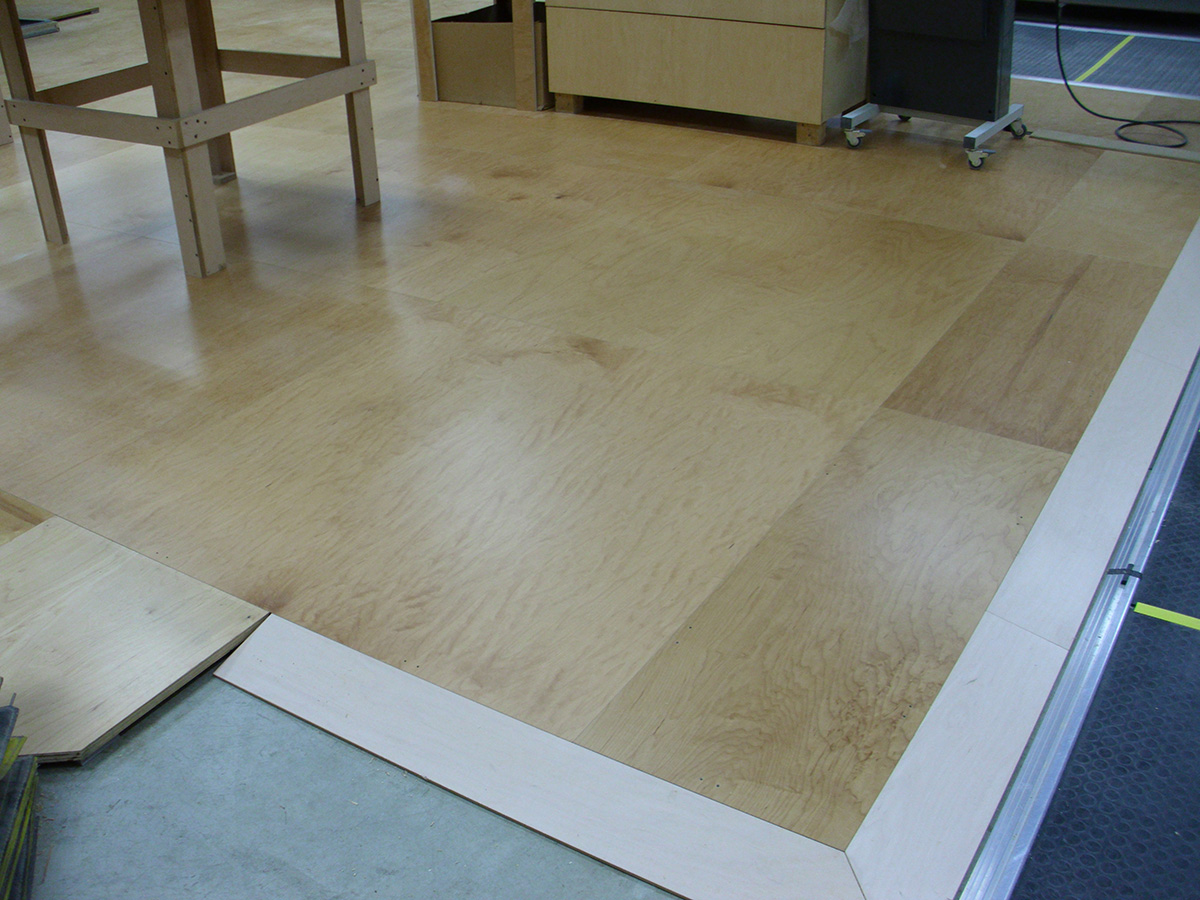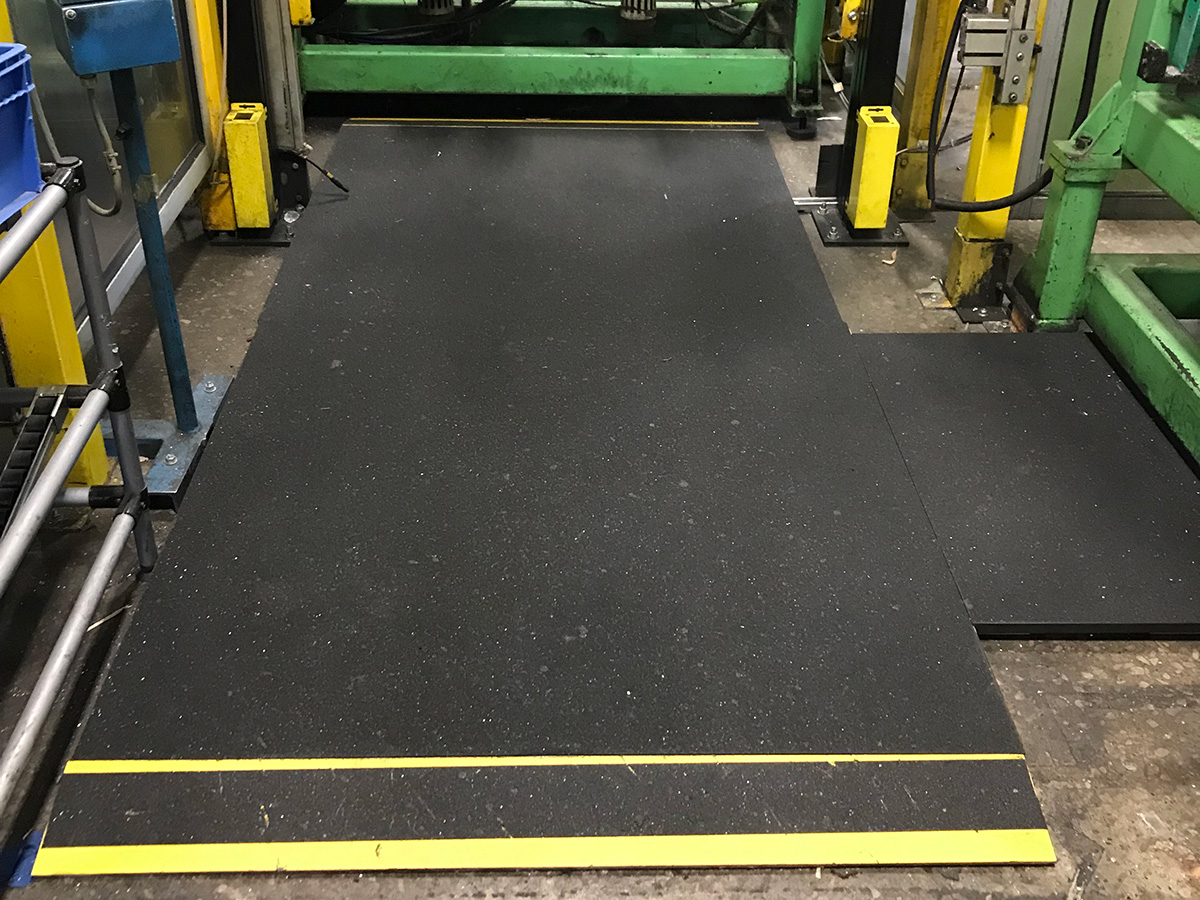 Working Hard for You and Your Employees
Concrete floors drain energy, as the shock of every step jolts the body. Rubber mats absorb some shock, but still drain energy and cause that sinking feeling of instability. O'Mara anti fatigue flooring provides 70% shock absorption and immediately returns energy with every step. Maximize your employee productivity and morale.