Perfect Your Practice at Home
With O'Mara home practice dance floors, you no longer have to worry about the frustration of practicing dance at home without a proper foundation. Our high quality practice floors make it easy and comfortable for you to train every day and want to come back for more. Reduce your risk of injury and perfect your technique with O'Mara.
Portable Dance Floors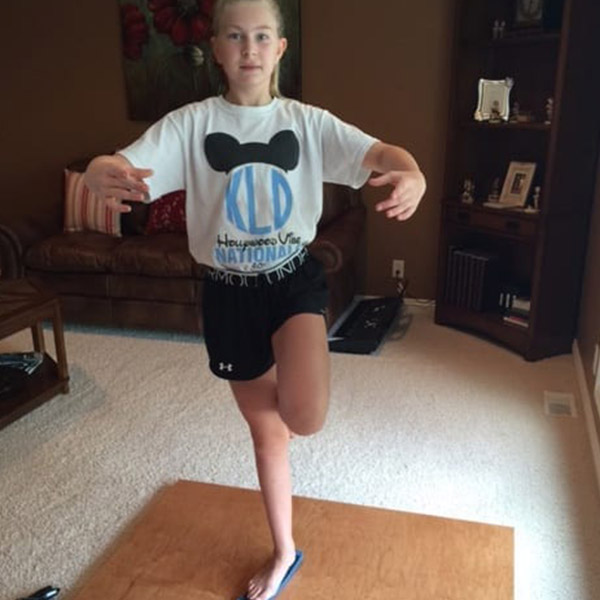 Embrace the Dance Life
Home Practice Floors designed to fit your home and your lifestyle.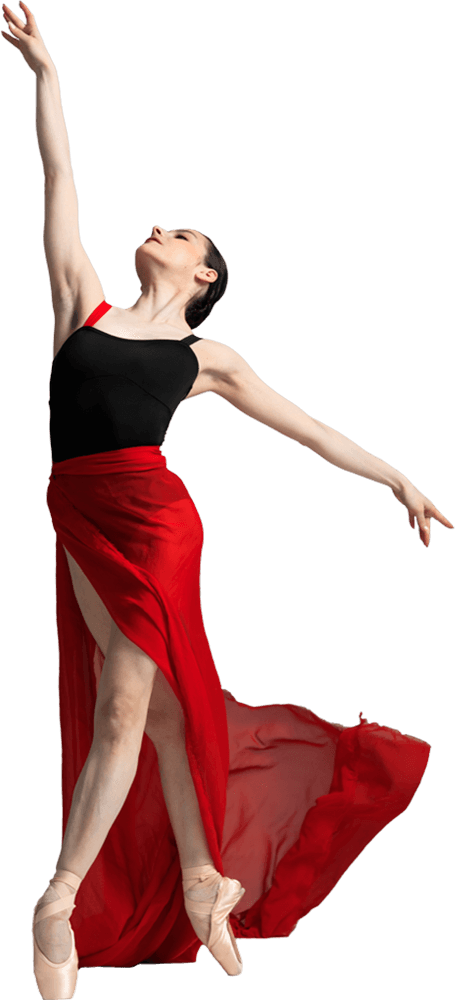 Home Practice Floors that Keep You Dancing
Transform any room into the perfect practice space with our beautiful and functional dance floors, designed to encourage daily training while reducing the risk of injury. Whether you prefer to practice in your bedroom or living room, our floors are available in a range of sizes to suit your needs – from portable options that can be easily stored under your bed, to permanent installations that can be left out all the time.